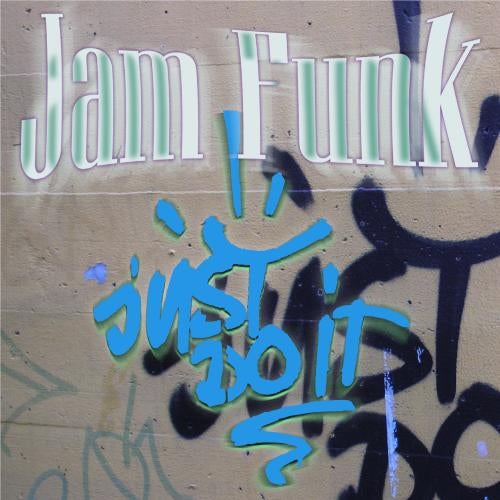 Release Date

2010-08-16

Catalog

MBF006
Hello! Music news... Here's another single from our Belgian friend Jam Funk. This man is on fire, his music was released on so many good labels last year, and the tracks are bad ass, as well as this one. With a bunch of good, deep & underground remixes from our label artists Angel Soul, Andrian J, D'Experiment & Musical Globe.

Short Bio:
Jam Funk, in real name Nolle Adriaensens, was half of the infamous dj-duo Ben & Nolle. They used to create stirs on warm-up duties & played all over Belgium with people such as Sneak, Inland Knights, Iz & Diz.. Special thx go to Raoul, Jamanta Crew, Littlemen, Slater Hogan & John Larner for sharing their enthousiasm & knowledge on house music. Nowadays he spends most of his time working in the studio on his Jam Funk projects.As a dedicated 70's & 80's funk, disco & oldschool rap collector there is no need to explain where the man finds his inspiration.
2009 ended up with a bang, with 5 releases in only 3 months on such labels as Llama Farm, Funk Mansion, Monokini, Privat Box Music and Meltin Funk. He now is a steady player on the international house scene & a regular in the charts.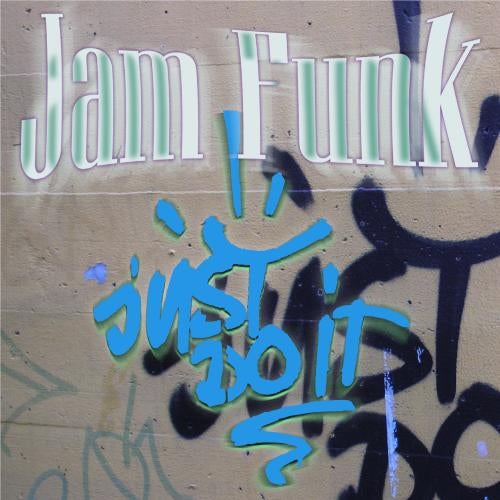 Release
Just Do It
Release Date

2010-08-16

Catalog

MBF006