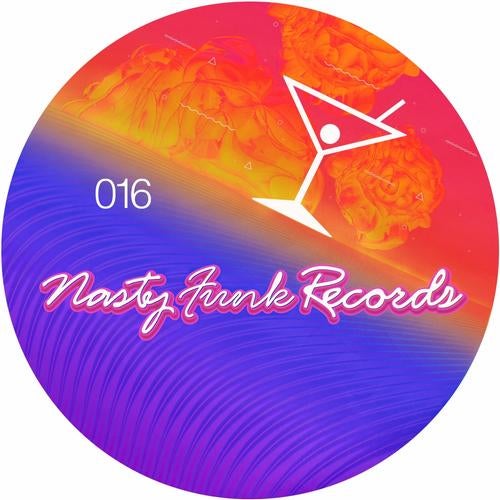 It might be Just Another Day today, but one listen to this fantastic deep house, double A-Side, and it's guaranteed to get a whole lot better. For NF016, UK producer, Filthy Rich joins the NastyFunk gang, and after having an amazing year so far, (leaving a trail of smashes on Hot Waves, Toolroom, Great Stuff, 1605 etc), he once again provides 2 blistering underground tracks of sublime groove and unmistakably next-level production.

From the start to the end, this slick release takes no prisoners with it's combination of feel good vibes and nasty 'darker than dark' grooves. While the title track offers instant gratification with it's classic organ sound and sublime beat that will have you smiling (and seriously getting down!), Exploited's James Silk turns the entire mood inside-out with a much more sinister take on the original. Deep, primal and raw, this re-dub comes with a health warning.

"Climax", the second offering on the release is the perfect compliment and equally as classy, but takes on a much larger, nocturnal sound. Remix duties go to the mega-talented Kreature, who turns up the funk and provides an uber-cool, nasty masterpiece that feels right at home on the label; whilst the original mix of the track is a filthier, rich sounding number, perfectly apt considering the namesake of this killer artist.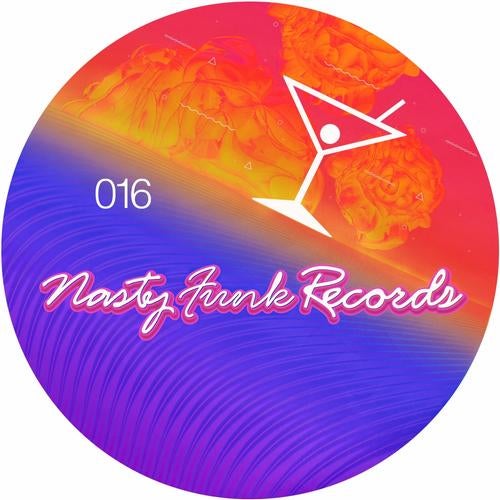 Release
Just Another Day