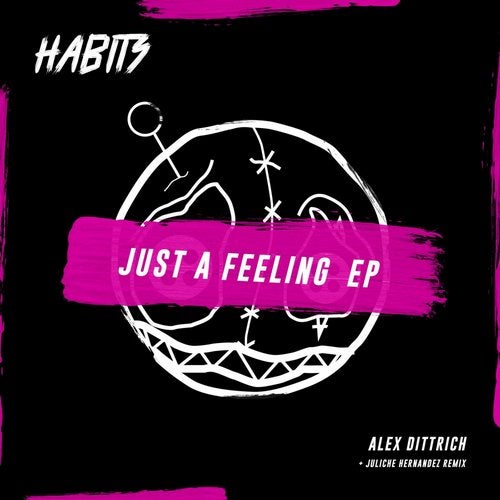 Coming up on Habits Records, is a 3 track EP comprising of two euphonious mellow grooving originals from Brazilian DJ Alex Dittrich and a stern remix from the highly sought after Spaniard Juliche Hernandez.

'Just A Feeling' combines a house and jazz melody, whilst maintaining a feel good vibe and groove. This get-go track is perfect for easing into the party, as the mellifluous voice states 'house is more than just a feeling'!

Second in the EP is 'Everything', which offers a brisker, hard driving baseline. Its rapid beats and indistinct female vocals will ensure the crowd is kept rocking! No doubt this will make you lose yourself in the tightly written groove and ripe-tidy synth work.

Finally, the last remix from Juliche, offers a refreshing spin on what was already a solid original. Some would say it's a hard track to remix, given the original pulsating rhythmic beats created. However, Juliche surprises us with his next level flip to the EP, offering a harder grooving underground dance floor hitter.
What's more, he maintains the same vibes offered in the original - one of our personal favourites.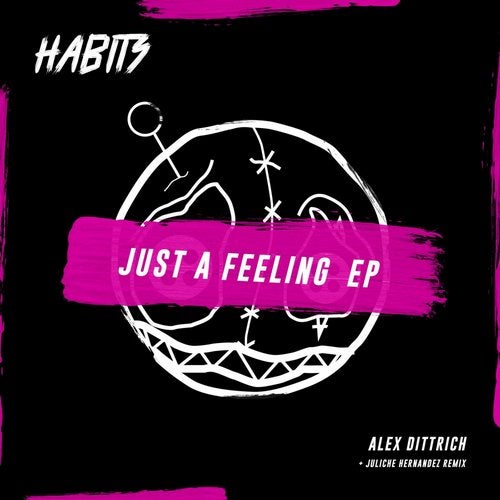 Release
Just A Feeling