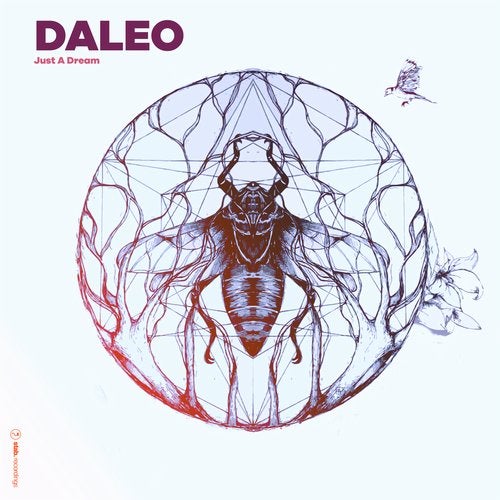 Not just a dream but Daleo makes his debut on the big Stab Recordings label with his new Just a Dream EP.

Deep beats with ongoing melodies is what you can expect on this amazing release.

Four new tracks and two original remixes by Niels Petersen & Fab# and a deeper one by minimalerror.



From Belgium to Germany ending in the United Kingdom, we are combining these producers their sounds into this huge EP.



Daleo is someone we really believe in soundwise and as dj.

The skills he learned at mastering sessions and the ideas he is combining sounds promising for his future.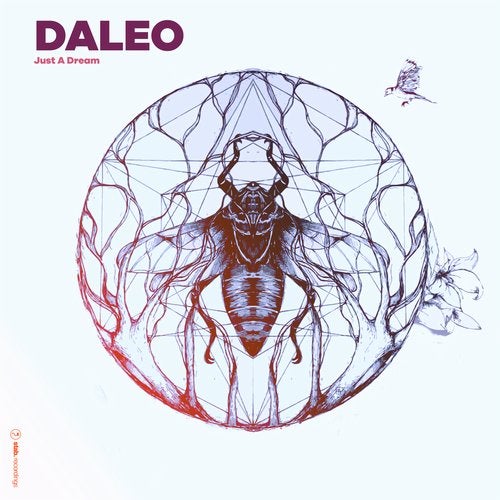 Release
Just a Dream