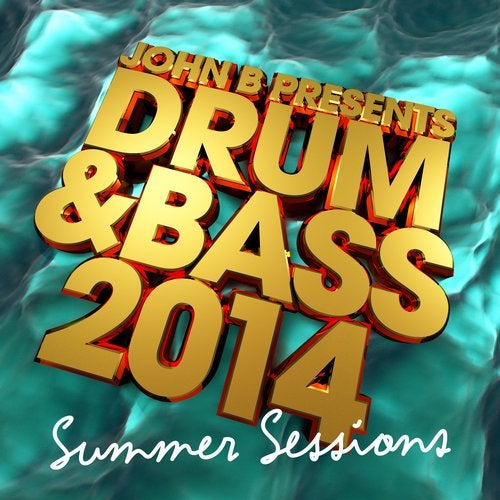 Sessions dont come any finer than those enjoyed in the summer Friends, fun and, if youre lucky, a nice splash of sun. As the UK enjoys its warmest summer in over a century theres no better time to enjoy this consummate sunny-side session companion: John B Presents - Drum & Bass 2014: Summer Sessions

From festivals to illicit rave free-for-alls, heady late nights to hazy early mornings, long road-trips and longer journeys home; drum & bass encapsulates the vibe of our favourite season like no other genre. Especially when its created by some of the biggest, most influential players in the bass game: Camo & Krooked, Commix, Nu:Tone, Blu Mar Ten, Logistics, Metrik, Fade, Gemini, Dexcell, High Rankin and, of course, Beta Recordings founder and driving force Mr John B himself.

Digging deep into his encyclopaedic D&B collection, John has curated the ultimate seasonal document. Dynamically stretching across the widest possible range, were taken on an epic journey from timeless formative rollers to jazzy steppers via deep dark slammers.

Over 40 tracks he paints the perfect picture that guarantees to soundtrack any summer session you have planned this year.Presented as 40 blistering originals and two razor-sharp mixes (conjured by John B himself), Drum & Bass 2014: Summer Sessions is entrenched in critical cuts you will not find on any other collection.

Intricately detailed with Beta Recordings distinctive DNA, each and every track is a highlight. From Nu:Tones timeless turn-of-the-century roller Get It On to High Rankins career-establishing thrill-fest State Pump to Blu Mar Tens horn-heaved hypnosis session Headturner each and every corner of drum & basss rich sonic repertoire is represented.

Featuring a select showcase of Johns own material ranging from the slamming, big drum-splash rave sermon Faith In Me to the Latin-lathered piano-tickled Sun And Bass homage Take Me To La Cinta and exclusive tracks from Fade and show-stopping newcomers Vice City, Drum & Bass 2014: Summer Sessions represents an artist at the top of his game Not just as on-point curator. Not just as an artist who has contributed to the UKs most long-standing dance music genre for almost 20 years. Not just as a label boss whos helped to nurture and develop some of the biggest artists in the game. But as a man who knows exactly how to complement our favourite season with a soundtrack that will resonate with every single summer in the future, too.

There are many summer-themed drum & bass albums in circulation right now. But trust us, there arent any with a tracklisting thats as diverse, distinctive and delectable as Drum & Bass 2014: Summer Sessions. Make sure your summer is as unique as this.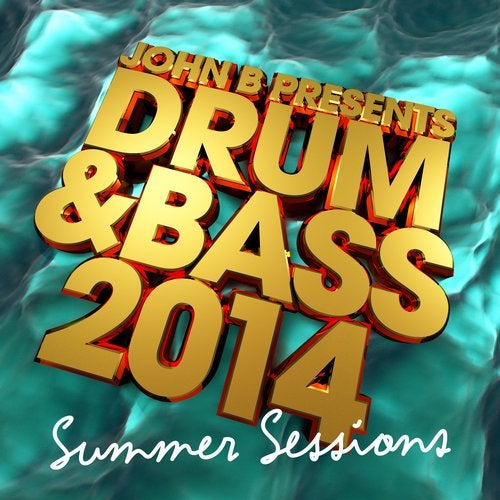 Release
John B Presents - Drum & Bass 2014: Summer Sessions
Various Artists

Release Date

2014-09-08

Label

Beta Recordings

Catalog

BETACD09