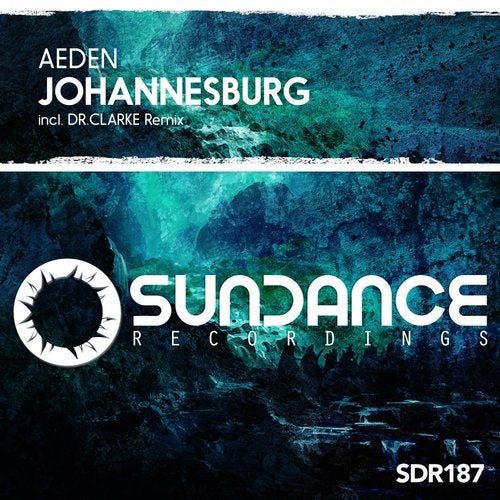 Sundance Recordings returns with another trail blazing slice of roof raising madness that is sure to keep adrenaline levels at full flow once again! An explosive delivery of floor smashing, energizing trance aimed firmly at the harder rooms with the massive ''Johannesburg'.

The Original Mix fuses Aeden trademark blend of rippling bass rhythms and chunky percussive grooves to drive the floor from the outset, whilst the supercharged atmospherics, sublime breakdown melodies and neck snapping drops ensure maximum pressure throughout.

On the remix duty, Fabien William Clarke aka Dr. Clarke overflows with raw intensity and pressure filled atmosphere from start to finish. Energy soaked bass rhythms and overdriven synth patterns grip the crowd instantly, whilst the razor sharp FX, ethereal vocal samples and psy-tipped acid lines deliver big, bold and incredibly powerful in equal measure, this is not to be missed!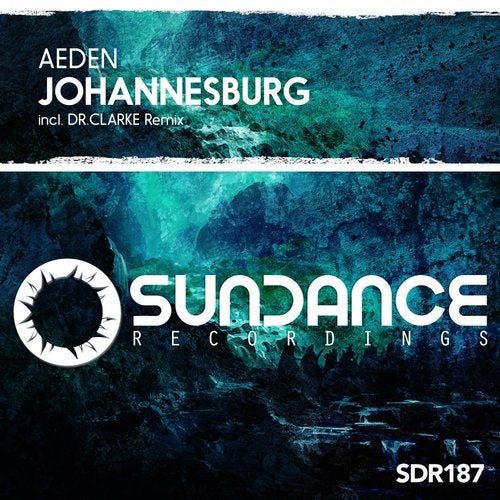 Release
Johannesburg