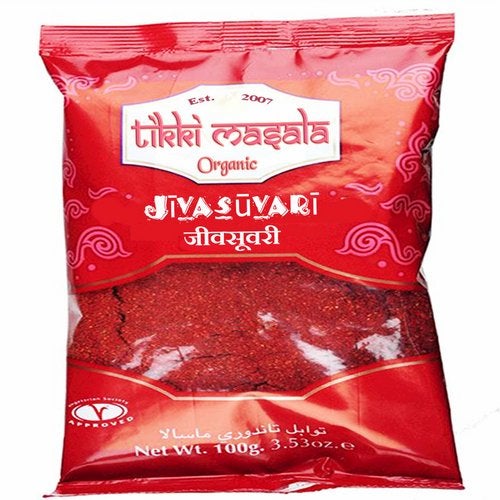 Release Date

2016-11-22

Label

Mondotunes

Catalog

26132
Dear Brothers, Sisters, Friends, Fans, Lovers...
Very happy to announce that the new album ...
Tikki Masala - Jivasuvari is born.
Its a psychedelic Indian fusion album
in the same genre as Siddhimarga and Mandala.
The Psychill tracks are in between 95 and 110 Bpm
After bearing this child for a while, its finally time to give birth
and share it with the world.
Jivasuvari means bringing forth a living child in Sanskrit.
Here is the birth card to share with you this beautiful child.
May we all wake up and give birth to our inner child and be born as a living being.


Name: Jivasuvari ???????? Masala
Born and in the Ether from: 23-10-2016
9 tracks of psychedelic chillout Ethnic Indian electronic fusion.

tikkimasala1.bandcamp.com/album/j-vas-var

Thanks and credits to:

Arsalan Nasiri on Ethnic east for playing the Oud.
Recorded in Bhagsu Daramshala India.
www.facebook.com/arsalan.nasiri.3?fref=ts

Sami Be free, we made the track Solstice together
also in Bhagsu in 2 nights.
Full power working from 10 pm till 8 am ;-)
Thanks Sami was a productive Solsticetime,
wish to make some more music together.
www.facebook.com/sami.befree

BahramJi for the vocal in the track Solstice
(from the track Indusufi) by Bahramji and Masti.
www.bahramji.com
www.facebook.com/Bahramji/

Surya (Maarten Adriaensens) for the Native American flute sounds
in the track Sarvari.
www.facebook.com/maarten.adriaenssens
www.suryasoundhealing.be


For more Tikki Masala music:
tikkimasala1.bandcamp.com
www.facebook.com/Masalarecords
www.facebook.com/TikkiMasala1/
soundcloud.com/tikkimasala
www.mixcloud.com/tikkimasala/
www.Masalarecords.com
soundcloud.com/masalarecords

Thanks for your support :
Masala Records
?Tikki Masala and Jivasuvari Masala


????????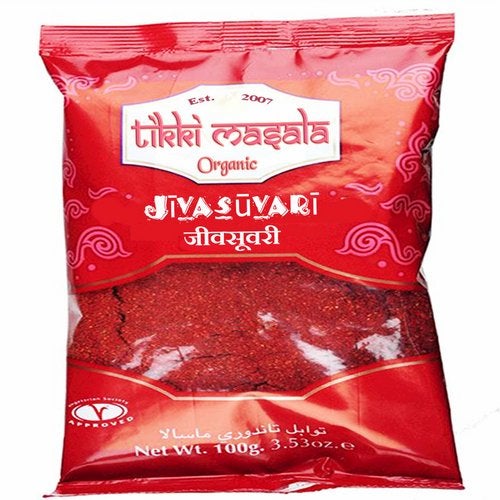 Release
Jivasuvari
Release Date

2016-11-22

Label

Mondotunes

Catalog

26132