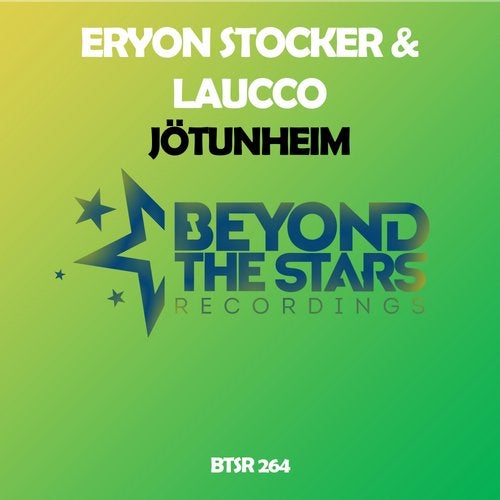 Hype
Release Date

2019-06-17

Catalog

BTSR264
Laucco is keeping himself busy these days, this time hooking up with Eryon Stocker who is a champion comes to trance.

'Jötunheim' is a title from the Nordic mythology and within this track there are some vibes of the myths and legends in the forefront. Extremely pleasant breakdown which leads us straight into Eryons imprint of energy synthleads. Amazingly perfect production and to us this is the definition of the perfect uplift/emotion trance tune.

Just find yourself a place and plug in the earphones or raise the volume on the speaker and be swept away to Jötunheim, but do not stay there to long, cause if you know your Nordic mythology it is the land of the giants and evils.

We present Eryon Stocker & Laucco with 'Jötunheim' on Beyond The Stars Recordings.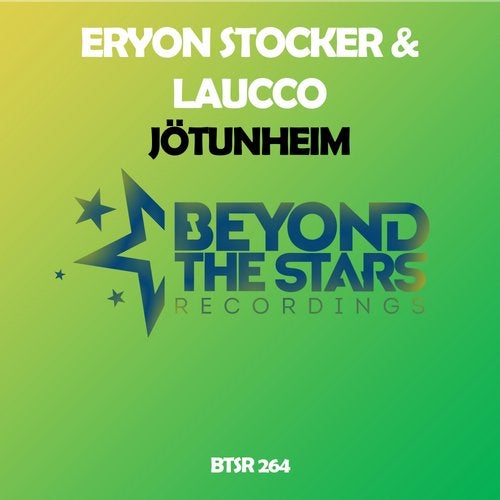 Hype
Release
Jötunheim
Release Date

2019-06-17

Catalog

BTSR264