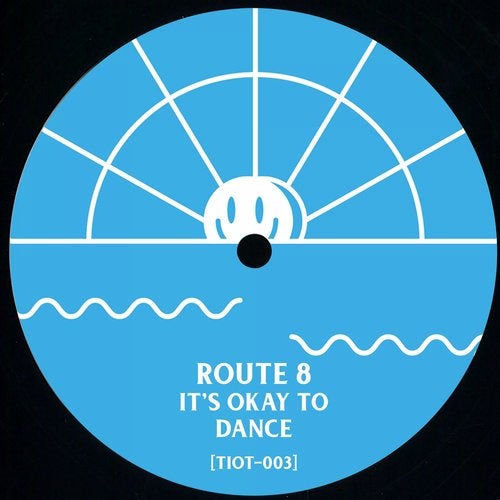 Are you ready for the feeling of sand between your toes again? Is this gonna be your summer? Well.... Route 8's new EP delivers absolute classic house flavors for you!

'It's Okay to Dance' & the properly named 'Klasszik' will accompany you on your long overdue summer trips. Plus acidic new beat 'Beam Myself Into the Future' will put you into a trance (so you won't leave that after party at the beach for a while).

If you're ready for the summer, just don't forget, It's Okay to Dance.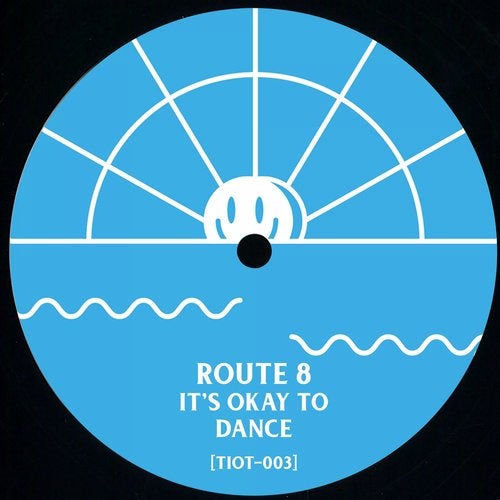 Release
It's Okay to Dance