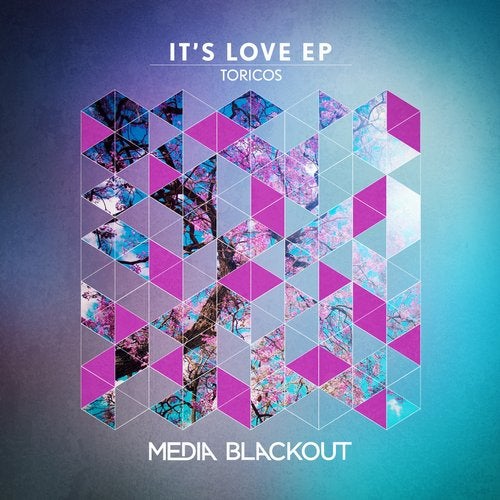 Media Blackout is pleased to welcome 'Toricos' with his latest 2 track EP 'It's Love'. The EP opens with the title track 'It's Love' starts with a great club beat and showcases a great sampling work creating different climates all building around a killer funk groove, lots of trickery and naughty bass, ever growing synth progressions, killer vocal in the break and sweet additions will make this one a memorable one when dropped at any club. Need we say more?

Next up is 'Closer To Me' an amalgamation of rugged bass tones, subtle drum programming and cleverly chopped vocal samples and intricately weaved chord progressions, building to a beautiful breakdown before gradually rebuilding the elements to a unrelenting crescendo of breathy drum licks, chord stabs, utilising a hypnotising groove as the basis of the track underpinned by a staccatoed bass that gradually eases its way to it's climax of percussive elements before unleashing into a rising melodic hook intertwined with infectious rhythms.

Toricos definitely managed to build the perfect tool to get you in the mood for a big night out. We are extremely happy to once again be bringing you a high quality Hydrogen release that was made from the heart and for the whole universe to enjoy. Keep on dancing!! Toricos – It's Love EP will hit stores worldwide on March 7th, 2015.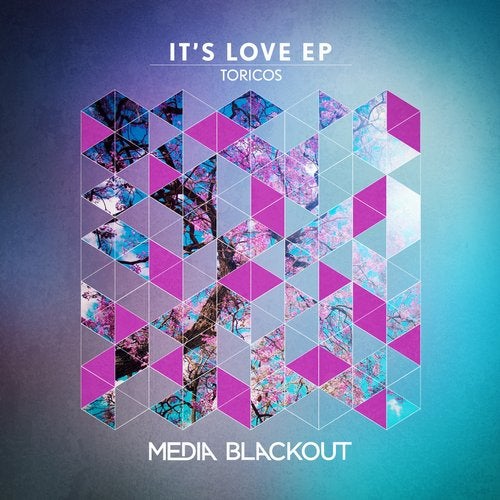 Release
It's Love