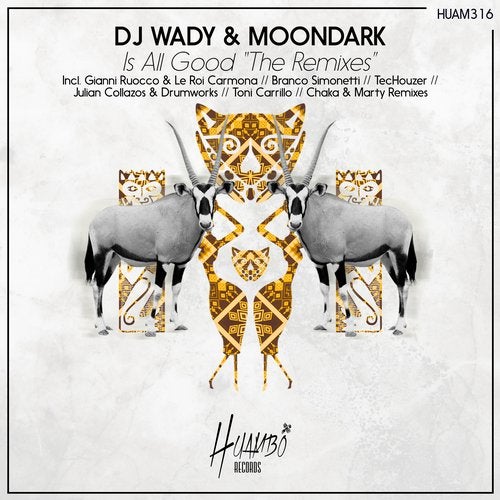 Hype
After their great success with "Is All Good" by DJ Wady & MoonDark reaching the #1 on Beatport Hype Top 100 Tech-House, #13 on Tech-House and #51 overall, here you are the remixes of this banger that were played and supported by Illus & Barrientos, David Tort, Adapter, Jacopo Ferrari between others, and appearing in more than 25 charts on Beatport.
Gianni Ruocco & Le Roi Carmona, Branco Simonetti, TecHouzer, Julian Collazos & Drumworks, Toni Carrillo and Chaka & Marty are in charge of putting their personal style to this legendary track by DJ Wady & MoonDark.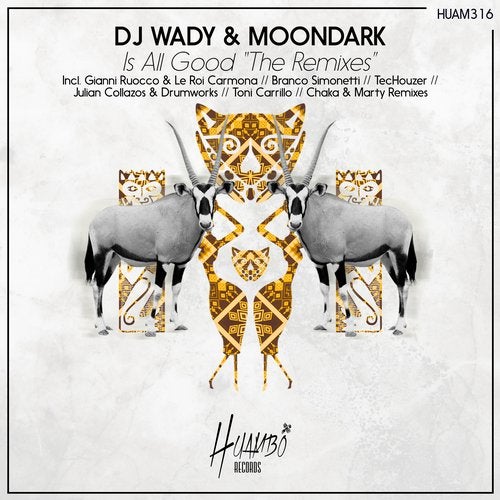 Hype
Release
Is All Good "the Remixes"