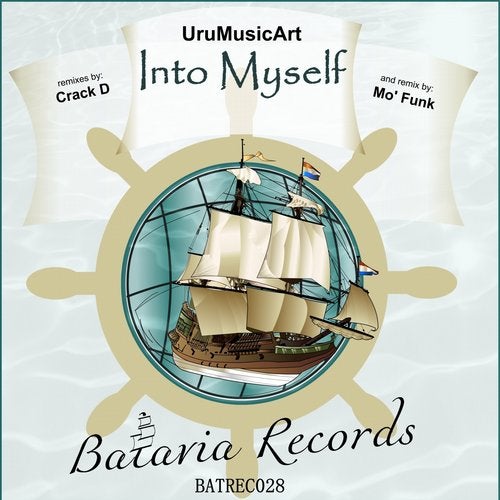 Batavia is anchored at the beautiful coastline of Spain, but to pick up our new crew and friends we have to go further inland to the capitol city Madrid. By the name of 'UruMusicArt' we welcome this duo who also formed Shamkara Records and Shamkara Radioshow on Ibiza Global Radio.

UruMusicArt brought one of their greatest treasure on our ship, an incredible single called 'Into Myself'. With addicted vocals on the lush synths melody supported by piano keys this track will drag you away from your normal daily life. Watching the white sails getting the first gust of wind, this melody keeps whispering gentle into your ears.

As we explore more deeper into the main land we find some excellent remixes done by Crack D and Mo' Funk. These two artists know how to deal with great melody tracks to put in their elements as they can do best. As Crack D goes for more deeper approach, Mo' Funk makes it more catchy with warm tunes to close end the single with great joy.

Ahoy Enjoy!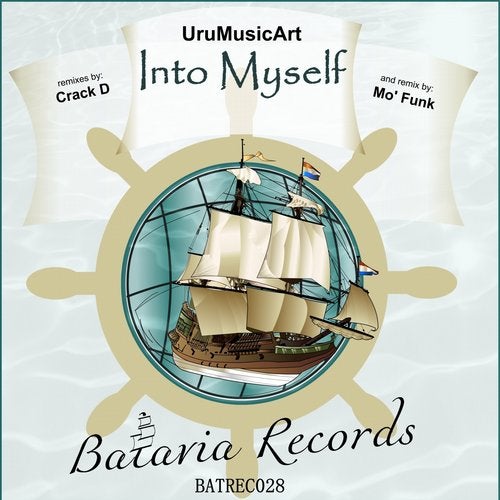 Release
Into myself