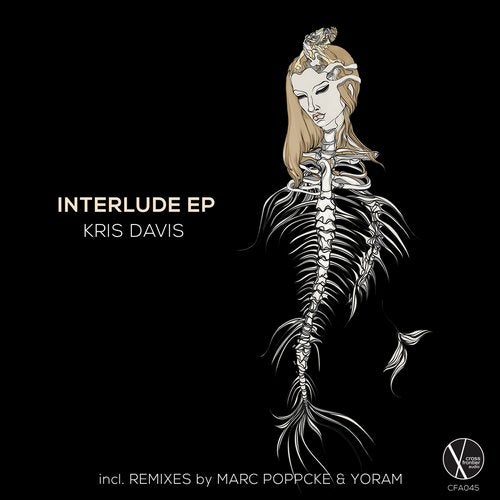 With little time to waste, Crossfrontier Audio are making a raucous start to 2016, from Danito & Athina to MUUI, and coming out through the other side we've got a brand new debut release from Kris Davis.
Being no stranger to producing big tracks that have landed him on respected labels like Subjekt, Connaisseur and Save Us, and loving his work on mammoth remixes Snowflake and Wasted last year, continuing deeper into this bliss, UK based Kris Davis takes the helm to deliver his trademark sound, and crafted straight from the studio are freshly effervescent and colourful tracks to indulge upon for his debut with Crossfrontier Audio... the Interlude EP.
Transcending time and place with his emotionally charged productions, both clever in their concoctions, we get two original works on the EP - Interlude and China, from analog symphonies to pacing rhythm, each has a unique path carved out for itself, whether it's the sophisticated and driven high of Interlude, or the heavy hypnotic euphoria that blitzes its way through China, the output on these from the dance-floor to the airwaves has been noteworthy.
To celebrate Kris Davis's debut on Crossfrontier Audio, two of the labels much loved staples have adapted the originals. Reacting to the energy, and pouring in his own essence, label boss Marc Poppcke's remix of Interlude adds a drop of tentative darkness and depth to an already dangerous killer. While ricocheting through China with a melodious touch, Yoram gives us a lightshow for the synapses... firing on all cylinders.
With far more coming up on the label, from our home in Berlin to the dance-floors of the world, now is a better time than ever to catch our sound.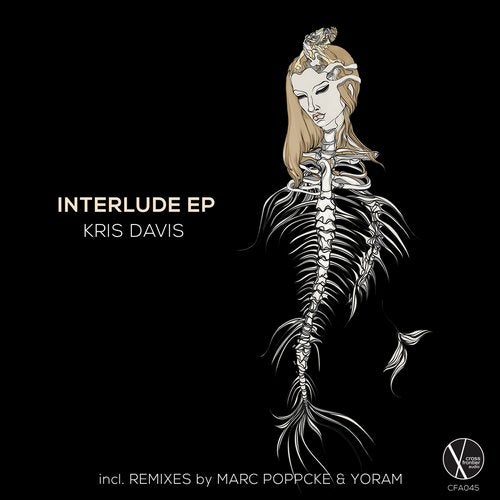 Release
Interlude EP