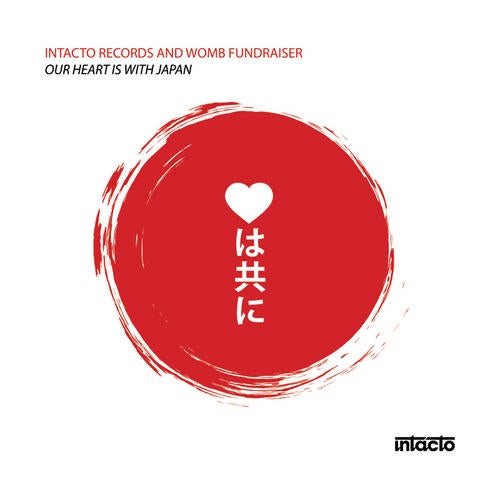 Release Date

2011-06-08

Label

Intacto

Catalog

INTAC032
On 11 March 2011, Shinedoe had planned to DJ at Club Womb in Tokyo. She'll never forget the events and devastation that followed, nor will she forget the kindness of the local people who kept her safe and in good company during her days there.

As Oscar Wilde said "Music is the art which is most nigh to tears and memory" which is why Shinedoe has arranged this Intacto release with all proceeds given to the Red Cross in an effort to try and ease some of the suffering in Japan.

As well as the contributing artists who gave their time, energy and music, Shinedoe would like to thank Wombs partnership for this fundraiser and to the "Kokorowatomoni team for their solidarity campaign at www.kokorowatomoni.jp


KOKOROWATOMONI SHINEDOE:
Deeply moving and beautifully fluid, Shinedoes Kokorowatomoni (our heart is with Japan) is an epic tribute with its soaring strings, suspenseful chord riffs layered over the warmth of the drums.

BURNING - DJ MADSKILLZ
Peaktime dance mayhem courtesy of Madskillz. Chunky bass wallops fire up this techno tune while the siren embers stoke up the dancefloor ovens.

FROM THE HILLS - ANTON PIEETE
Notorious for storming dance floors with his captivating take on contemporary techno, this time Amsterdams melody maker has pulled out the summer warmth from his innovative rhythm hat to ensure he cooks the dancefloor once again.

FOR JAPAN - DAVE ELLESMERE
High energy mayhem marathon! A cheeky little bassline steeped with industrial chimed swirls builds up and pushes all the right dance buttons for Japan.

COMPASSIONATE - JEROME KROM
Genius harmonious layers wash over you in refreshing audio waves. Enchanting and magical soundscape.

SEVEN BRIDGES - POLDER
Grittier and edgier, steeped in industrial flavours to take you to the deeper side of dancefloor life.

RED TEXTURE - ITAMAR SAGI
Thumping, funky energetic driving gritty stabs ensures that this is music to move you.


HIGHLIGHTS FEEDBACK ARTISTS:

Mauro Picotto: Beautiful project and full support from my side, tracks are awesome

Riva Starr: WOW! some really good shit here! thx

Heidi: fantastic release....

D Julz: great tracks for a great cause

Carlo Lio: great tracks for a great reason! support


Ellen Allien: thanks shinedoe :-) people need help many respect and kiss from ellen

Raresh: our heart is with japan

2000 and One: solid techno in here, full support!

Gregor Tresher: Superbig package - I like all of the tracks and will play them a lot! Especially the Dave Ellesmere track is the bomb for me.

Olderic: massive release... full support.. Anton Pieete and Itamar Sagi are totally for me..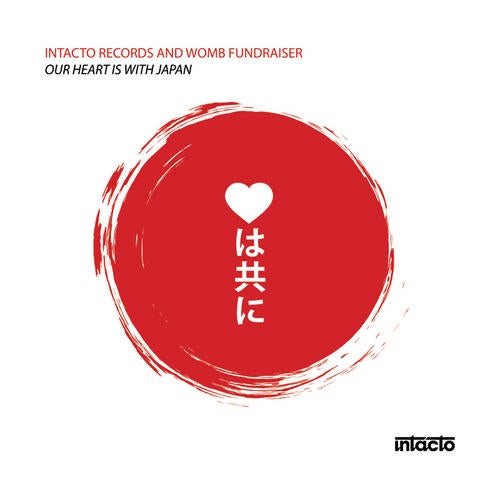 Release
Intacto Records And Womb FUNDRAISER | OUR HEART IS WITH JAPAN
Release Date

2011-06-08

Label

Intacto

Catalog

INTAC032