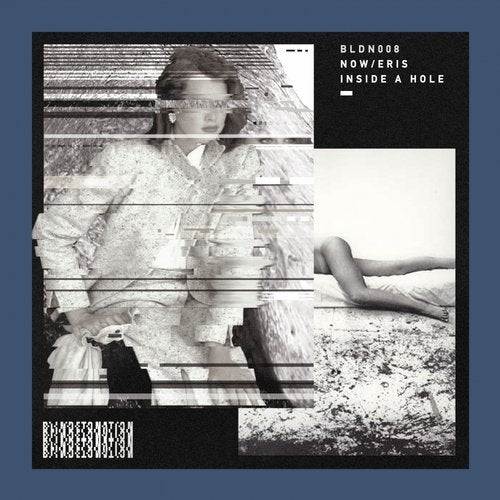 Blindetonation welcomes Now/Eris aka Erikas K for a new EP of fantastically filthy machine disco with Sebastien Tex, Markus Gibb and Jonny Teardrop all serving up great remixes.

Erikas K was born in Sakiai, Lithuania and has been making music for almost a decade. Initially he was part of Blowender, a duo who split after one EP. Since then he has really fomented his own intoxicating sound as well as playing various local clubs and events. This EP though, is sure to find favour with lovers of rock-infused disco and take him to the next level.

The snaking and dirty 'The Same' opens the EP with a chugging drum groove. It's overlaid by tons of feedback and sleazy guitar riffs, with menacing vocals also stitched in. 'My Game' is another inventive take on this style of music, with metallic hits and hats up top as heavy drums trudge down low. Grubby basslines and freaky lead synth lines all percolate as the track winds along in increasingly unhinged style. The final original is another standout. 'Inside A Hole' is a more loose track led by a freaky lead synth line and crashing claps. It's dystopian and industrial with dynamic analogue textures really making the psyched-out trip pop.

Frenchman and label associate Sebastien Tex then remixes 'The Same' into something a little less cluttered. The vocal's coated in gauzy feedback and the bassline meanders along suggestively. Another Frenchman in Markus Gibb then uses his electro and hardware skills to cut up 'My Game' into a coarse, writhing track that is wholly unpredictable and arresting, and Rouge Mécanique Musique's Jonny Teardrop slows 'Inside A Hole' right down to a paranoid piece of fuzz laden post-punk.

This is a brilliantly abrasive EP of unhinged alt-disco.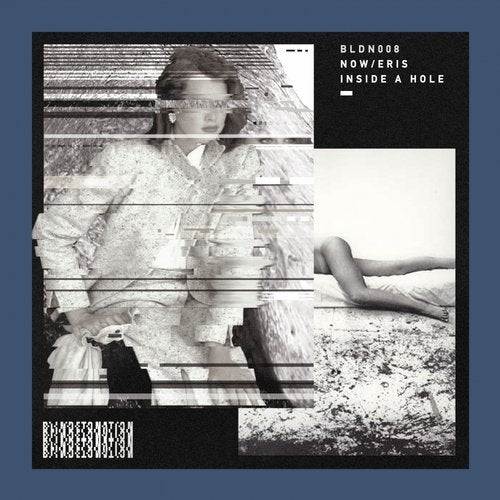 Release
Inside A Hole