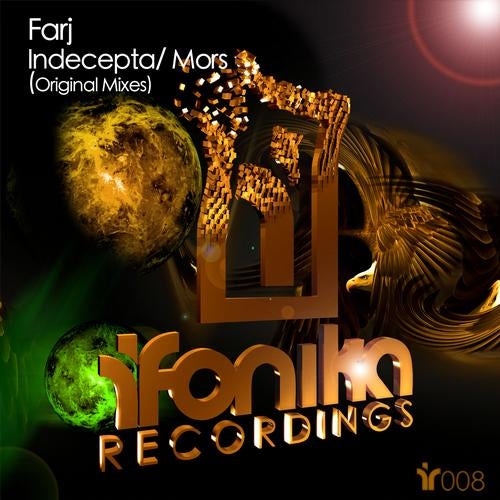 Ifonika Recordings eighth release welcomes Farj from Israel with his debut EP on Ifonika, Indecepta and Mors.

Indecepta is filled with rhythmic drum leads, energetic tech filled layers and soft trance pads building a dream-like ambience that surges throughout the track. The breakdown presents a spectrum of clever glitch sounds and a beautifully lifting melody that carries the track through it's final straight.

Mors with it's fluid drumbeat fronts a progressive lead that forms a dynamic architecture. The breakdown is guided by a beautifully tamed melody and resonating ambient effects, before the hard-edged finale of the track kicks in with a grand progressive and tech vibe.

Stunning debut on Ifonika from the up and coming artist Farj.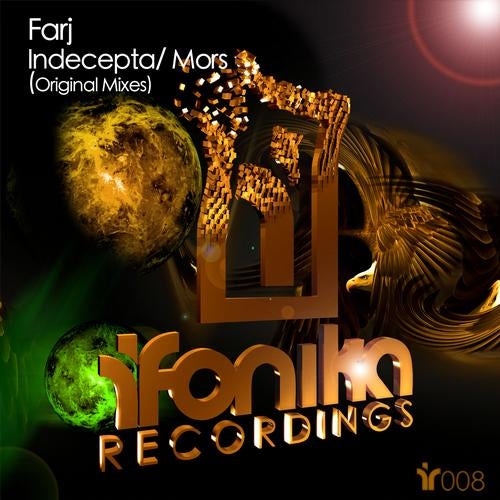 Release
Indecepta / Mors