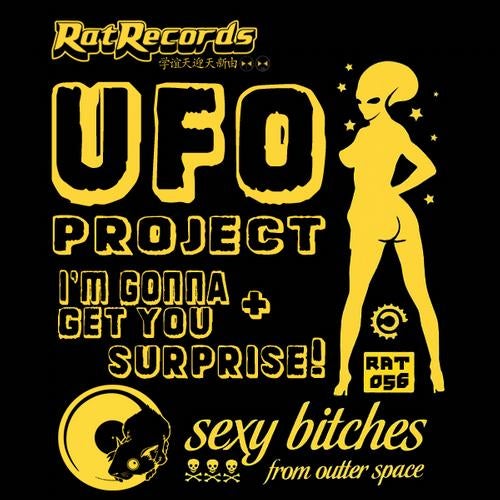 Spanish producers UFO Project come correct with a rave-fuelled killer selection that takes its inspiration from the early 90s but brings the production and vibe bang up to date. Kicking off the EP, I'm Gonna Get You features snatches of searing female vocal, slamming synth stabs and a barrage of driving, tough-as-all-hell bass to take things to the next level. This one's a feisty little number with heavy electro flavours that will be filling floors all the way from Spain to Miami.

On the flip, Surprise! is a perky little badboy bruiser of a track that drops a jab to the solar plexus before swinging through with an uppercut to the jaw for a first round knock out. Classic breaks once again combine with deep synthwork and an iconic vocal for a cool and confident slice of hedonistic energy that genuinely stands out from the crowd.

Making their debut on Rat Records, UFO Project are a pair of producers from Seville and Tenerife with a real future in front of them. Watch this space for much more to come.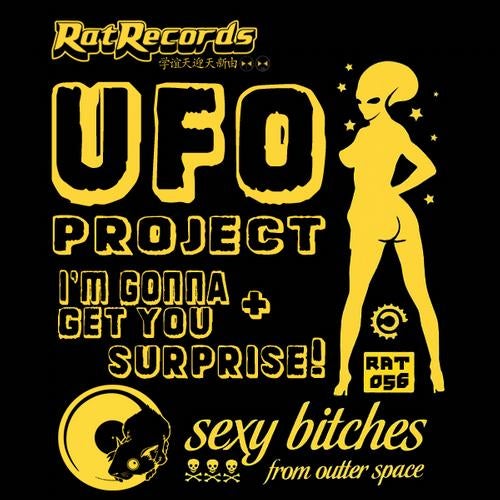 Release
I'm Gonna Get You