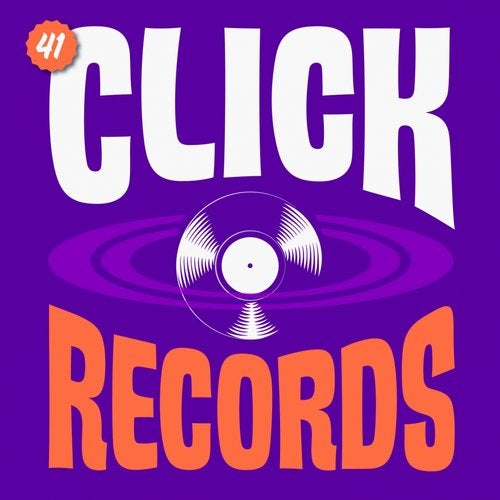 Click is one of Amsterdam's finest party organizations. With organizing party's in Holland and around Europe for over 8 years now, starting an own label named Click Records was the next logical step for us. With the label we intent to bring the best House & Techno has to offer.

We are proud to present you our 41th release. For this release we have Mondkrater delivering an outstanding EP.

Alexander has been taken his first steps as a producer in 2009. Together with his mate he was celebrating first successes as "Mode B" as well as of the imprint 'Ideological Records' which he's running with Indieveed and Makson.

Beside divers Collaborations Alexander felt in 2013 that time has come to start something on his own, something which outputs his expeditions on the dark in sense of unknown sides of his moon. The tender chosen artist name Mondkrater reflects perfectly the very special way of Alexanders music: soul-floated melodic electronic dance music

The depth of his sounds, the mood of composition, the driving but melodic atmosphere with its special bluesy moments and lately the variety as well as the quality of Mondkraters music already has been discovered by divers well-known underground institutions like Proton Music, Ryan Davis' Klangwelt, Strom:Kraft Radio and Traumwelten Records. The increasing support by artists like Dominik Eulberg, Stephan Bodzin and Microtrauma shows him that he's on the right way walking over the moon.

We present you Monkrater's debut on our label. And we can say this is a stunning debut. Easily these tracks are on the top of what we released so far. This EP also comes with a remix EP that will be released a bit later.
Just press play and see for yourself why we think this EP is from another level and why we think Mondkrater brings a new fresh sound to our label in what we got much more coming.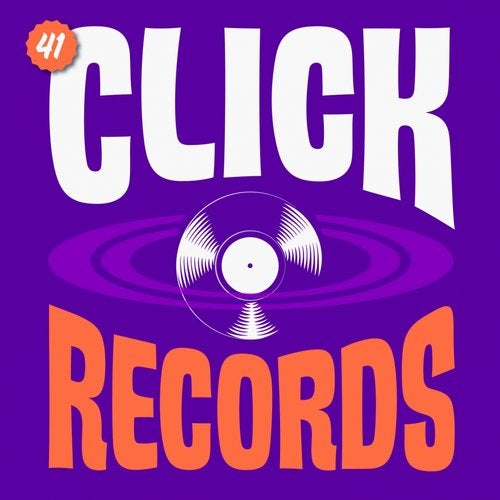 Release
Illusion