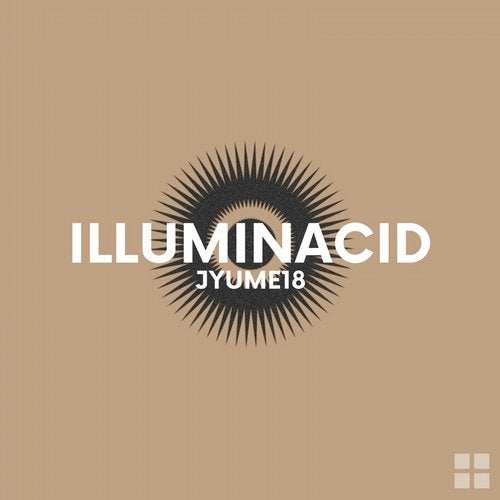 PLUS RECORDS is the label based in Japan & main producer by Shin
Nishimura. Plus Records have a most of Japanese DJs & artist like,
Shin Nishimura, Drunken Kong, DJ Apsara, Satoshi Imano & Kyohei
Tsunoda also connecting many artists all over the world. Jyume18's floor Bomb tracks also including Shin Nishimura's upper Techno Remix.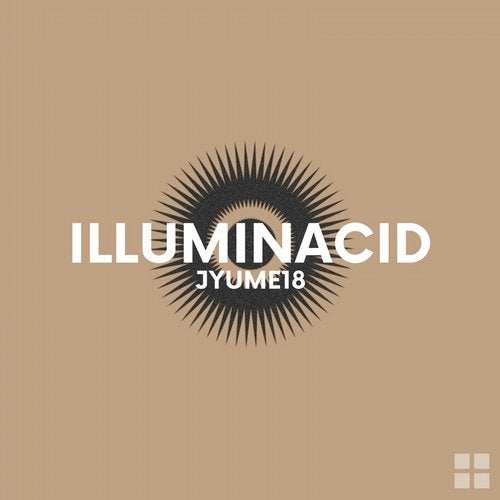 Release
ILLUMINACID EP