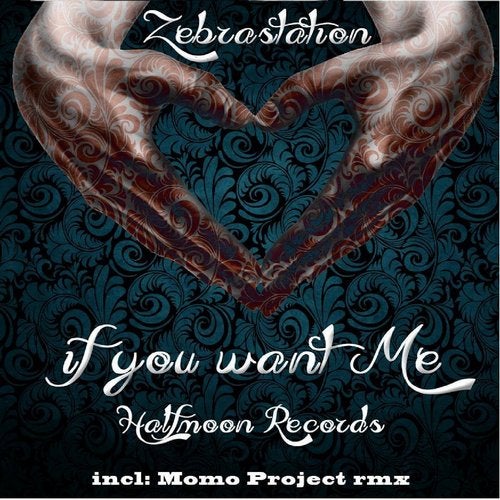 Ron Min aka Zebrastation started dj-ing in 1994 under his first artist name Dj Roney M.He played at various clubs and partys all around the Netherlands. In 2002 he won a major dj contest and performed at a Festival in the south of the Netherlands in front of thousends of people, with names like Gene Farris. He played Techhouse and Techno at that time.
In 2002 he also started his own partys under the name Technique Fantastique and in 2008 Minimal Royaal, which became famous in the south of the Netherlands. He also started Minix2, a dj act together with a dj friend from Spain.Minimaal Royaal Records was his label he founded and started in 2010.
It was 2008 he started producing on a very low level. But as the years went by he got better and better. Under his artist name Roney M he released 28 techno tracks under various labels all over the world.
When he got more and more into Deep House he started dj-ing and producing Deep House under his artist name Zebrastation. He released some deep tracks and in the near future 12 more tracks will be released on various labels around the world, like the Italian Halfmoon Records.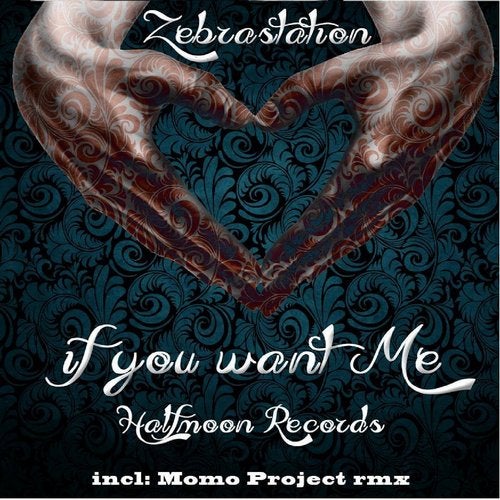 Release
If You Want Me