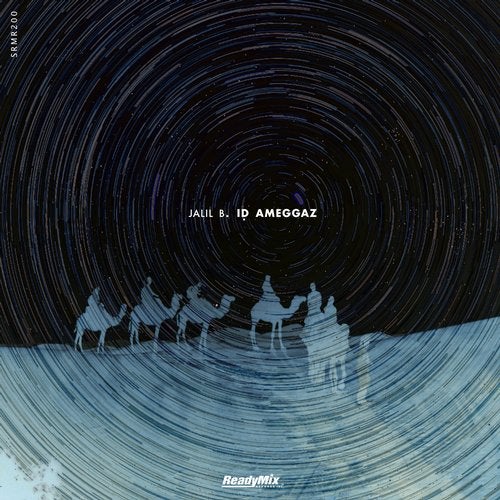 Ready Mix Records celebrates its 200th Single/EP release in fine style with 'Id Ameggaz', an ancient Berber lullaby, given new life by Morocco's Jalil B alongside remixes from Brigado Crew, Elfenberg, Cee ElAssaad and BiGz & Highland Brothers UTD.

Literally translated to 'Goodnight', 'Id Ameggaz' has been sung to children in the Djudjura Mountains throughout North Africa for over 2000 years. Marking not only Ready Mix's 200th release but also the label's 20th anniversary, this captivating re-imagining of the song couldn't have arrived at a more perfect moment in time.

Deep-thinking Moroccan producer Jalil B has dreamed up pure magic with his subtle electronic framing of 'Id Ameggaz', creating a unique production that's equally at home under strobes and neons as it is bathed in the light of a candle.

Argentine duo Brigado Crew set out their stall with the breathtaking and beat-less 'Intro Vocal Tool' mix of 'Id Ameggaz', teasing at what's to come with drone-like tones and building atmospherics. Their remix opens in similar style, eventually laying down a sumptuous slow-mo groove to lose yourself into.

Mysterious Swedish duo Elfenberg create a reflective and subtle version of 'Id Ameggaz' allowing plenty of space to feel and imagine inside a safe cocoon of rhythmic deep house warmth.

Afro-house luminary Cee ElAssaad turns in a typically syncopated and richl rework of 'Id Ameggaz', surely destined to summon up sacred spirits on the dancefloor.

Finally, Ready Mix label founder BiG AL aka BiGz joins forces with Highland Brothers UTD to close out the package with a deep, nostalgic yet life-affirming take on 'Id Ameggaz'; smooth as silk and every bit as precious, served up with a dub mix for the heads.

20 years and 200 releases, marked by a 2000 year old song. What a feeling it is when the stars align for just a moment.

Enjoy!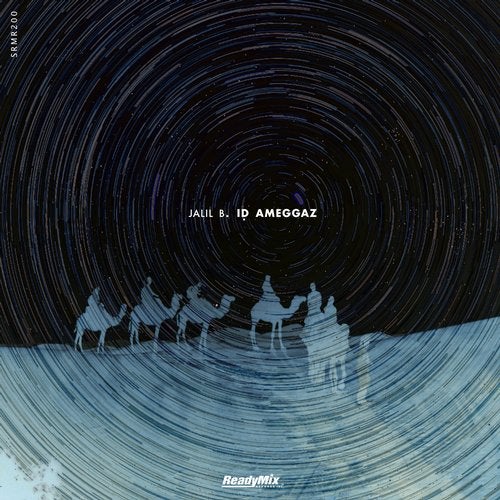 Release
Id Ameggas