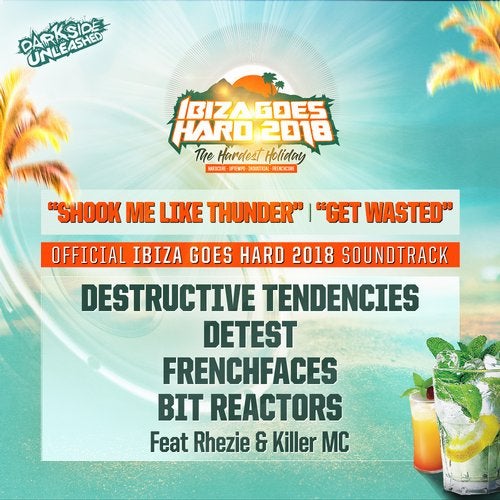 Ibiza Goes Hard 'The Hardest Holiday' festival this year presents it's official soundtrack with not one but four 'Anthems' from four of the scene's leading artists!

Destructive Tendencies cover the Mainstream Hardcore angle, Detest with the Industrial vibe, Bit Reactors for Frenchcore and FrenchFaces for Uptempo!

This approach was intended to create music which will stand the test of time rather than a disposable self proclaimed anthem like so many other Hardcore events.

We have created a true soundtrack for 'The Hardest Holiday' which is the world's most unique Hardcore event and takes place every year in the European party capital - San Antonio, Ibiza.

Female vocals written and performed by Rhezie with some additional vocals for the Uptempo version from Killer MC.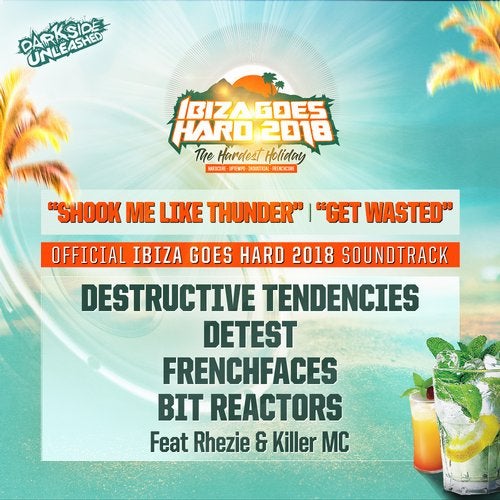 Release
Ibiza Goes Hard 2018 - Official Soundtrack