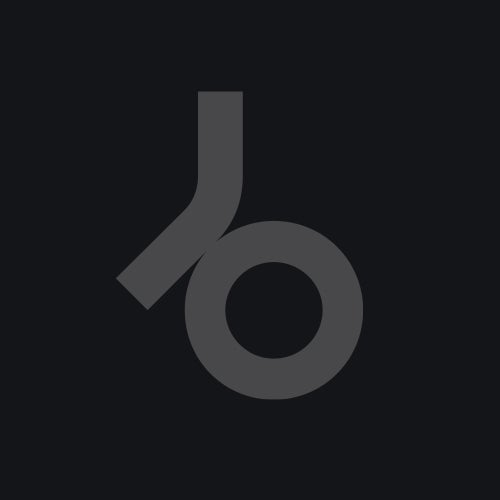 Peter Gelderblom presents a superb release that is going to be massive!
How would you describe this track?...Madness!...pure craziness. All along the track an insane choir will make
you go nuts. From a menacing synth pad to a crazy FX everything in this track has that mad feeling. The tribal
beat has a twisted electronic touch giving a special strength to the track. MONSTER TRACK!!!
Fortunately the Phat Beat remix is a sane piece of relaxing music….Really?! Ha ha, Obviously NO!!!!. Peter
does it again. He turns 'Iberis Complex' into an industrial and mechanical rhythm using minimalized structures
and evolutions. Totally Apocalyptic!
Peter's musical inspiration comes from groups as Earth Wind & Fire, Ohio Players, George Benson etc. Starting
his career at the club La Baraque soon he was playing in the biggest club in Rotterdam 'Ramblas Club'.
After a couple of bad years thanks to Rotterdam's politicians Peter opened a new club The Revolution, which
is still a big success.
Meanwhile, as well as working as label manager for Blue Records, he was store manager at Midtown Records
where he met Rene Amesz who became a very good friend and production partner. Since then they
have done a lot of works together and this partnership promises a very bright future.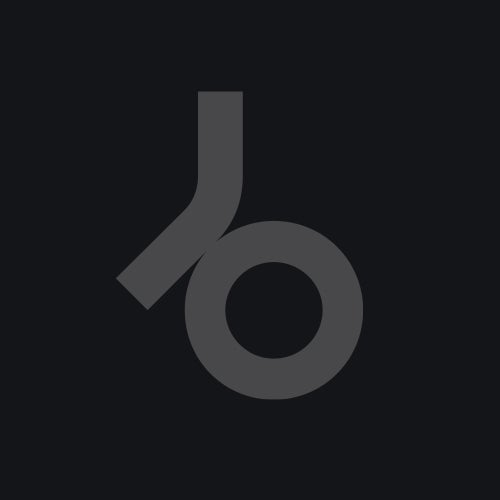 Release
Iberis Complex