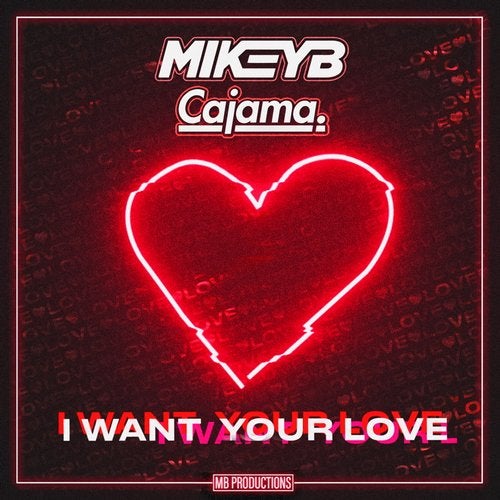 The fourth installment of MB Productions sees Mikey B call up Cajama for collaboration on the single 'I Want Your Love'. A joint love for UK Bass Music and a shared skill in sound design brings the two producers together for a single that's already causing a stir in the bass scene.

Both Mikey B and Cajama continue upping their game, bringing some of the sharpest production skills Bass Music has to offer. 'I Want Your Love' not only shows how original these two producers are, but makes a clear statement that these boys are here to push boundaries.

The song's introduction is layered with synths, strings and vocal cuts that come together to form a build up typical of both producers' unique brands. Once the the drums drop out the listener is lured into a feeling of anticipation, as the melodies are joined with atmospherics which lead to the arrival of a rugged and raw bassline that is certain to cause severe damage in any dance.

Keep your ears open for this one in a rave, it's an absolute beast!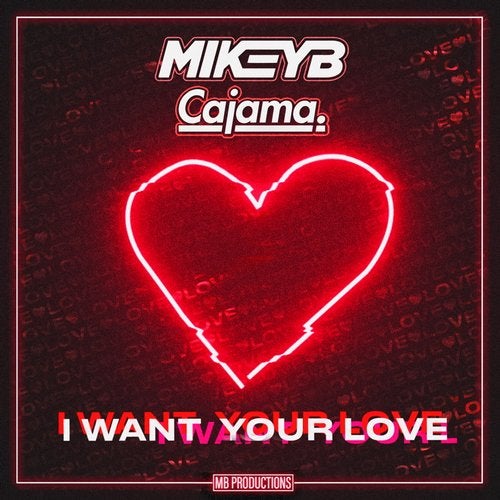 Release
I Want Your Love