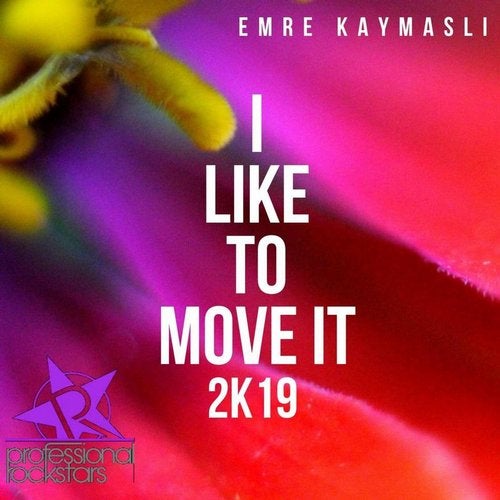 Release Date

2019-09-16

Catalog

PRS147
It is possible, you say that God might have made an universe of sensible and rational creatures, into which neither natural nor moral evil should ever enter. Professional Rockstars Records presents the return of Emre KAYMASLI is his I Like To Move It 2k19 Ep including remixes by El Brujo, Buben, Gianni Piras, & Joachim J.

When such alterations are gradual. Because language could not afford a different name for every different state of changing being, it retains the same name, as is considered as the same thing. Emre KAYMASLI brings a bass filled techno original with a melody that is residual in touch. The space theme makes this gleam, as the sound is one a kind in making you dance and scream.

To be able to achieve true knowledge, man needs freedom, i.e. full control of his instincts. Gianni Piras brings the royal flush in his remix sound that has a serendipity of perfect sound thrust. The elegance and melody and kick are tantalizing in the reinterpretation flip. This is one track in the syllogism of a drink of lemonade you can just simply sip.

The notion that mans spiritual being, not his corporeal structure, makes him an image of God, is further refined by adding the spiritual personality, the true essence of man, is identical with his power of rational thinking. Joachim J comes out to play with his remix in a one of kind way. His bass and synth are pimp. This is a level of music that blows your mind and fuses with it.

Ethical self-discipline is the condition for the liberation of the spirit which is needed for the achievement of knowledge. El Brujo brings his flux of melody and percussion for the remix sound discussion. The melody of the clap makes this a bomb for the dance-floor attack. The sound effects are cool and rule. This is going to be a great dance tool.

The ultimate meaning of divine revelation lies in this view not merely outside the sphere of political life, but outside the sphere of law itself. Buben takes over the scene, techno clean in this remix. The added vocals and his techno bass and kick are perfect in the flip. This has a bounce like an earthquake in blowing you off the earth with all its might. This clap is so real you have no choice to dance crazy in appeal. dynamite. This is one for the dance floors for the really real fight.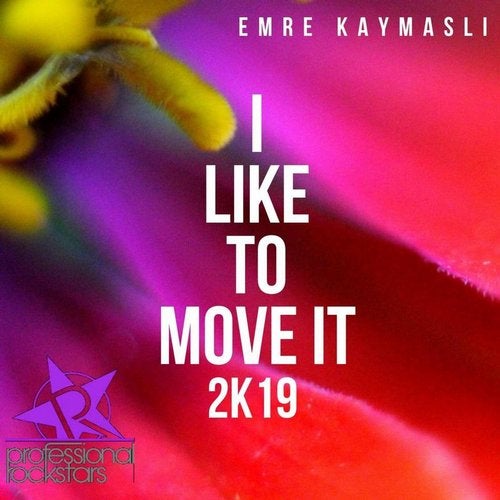 Release
I Like To Move It 2K19
Release Date

2019-09-16

Catalog

PRS147