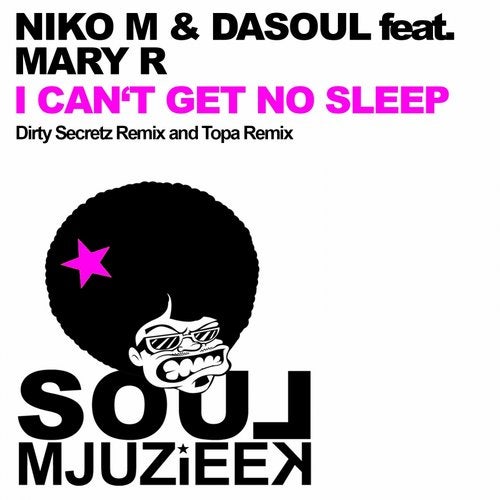 Out a while ago in it's Original form, here comes the remixes, and we need just one word, as they are MASSIVE!

While the Original Mixes where soulful and laiback, these mixes by Dirty Secretz and Topa have been housed up and been brought up to the cooler and sexier floors out there!

Dirty Secretz probably taking the creme of the biscuit, with his fab garagey mix,using some sexy keys, stabby cocal snippets and funky beats, while Topy goes for a slightly more funky and Jackin' workout, using the Original sax also on top.

GET IT NOW! ESSENTIAL!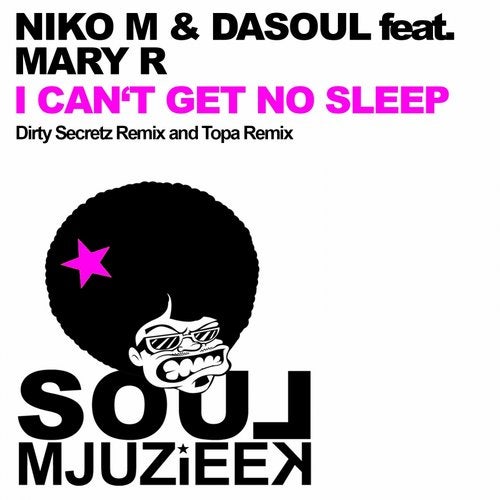 Release
I Can't Get No Sleep