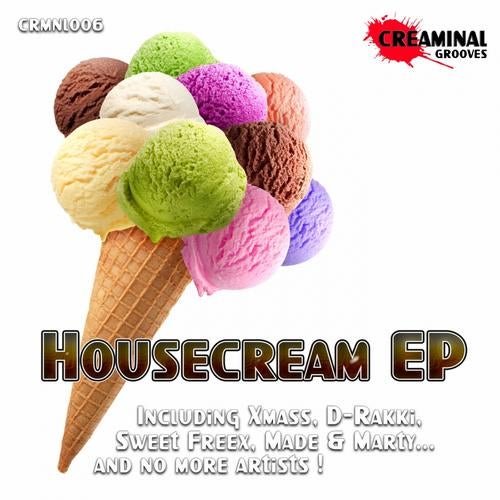 Creaminal Grooves is proud to present their new and great summer release entitled "Housecream EP" and it is truly an amazing one!

The release is packed with four impressive tracks.
The two first tracks are delivered by our hispano-French friends, Xmass and Sweet Freex aka Groove Guardian, know already for his works on Mama House Records or Fun Kids Records.

To complement the pack, we have a stellar line up consisting of rising talent like Made & Marty from south of France and the duo D-Rakki from Portugal.

A four Tracks Cocktail has a strong Club taste.
They deliver powerful basses, heavy rhythmics and great grooves to start every dancefloor getting on fire.

A massive and catchy EP, well balanced for any dancefloor sessions.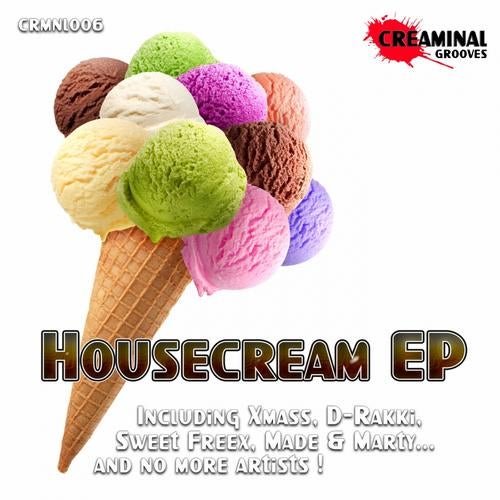 Release
Housecream