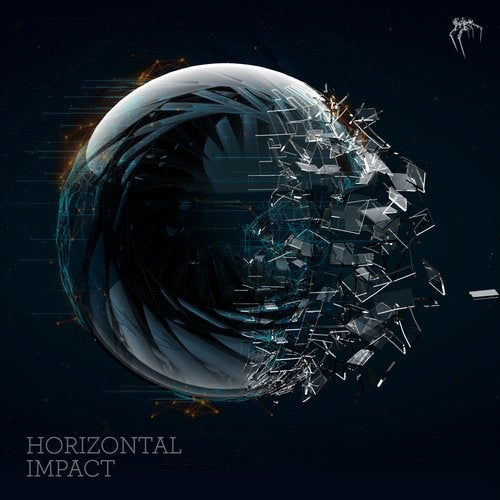 Music has a big impact on our lives.
It accompanies us throughout our life's journey.
It reminds us of people, places and all kinds of moments and experiences, it is such an integral and powerful part of our lives that it influences our emotions.
The world continues on its own but the music never ends or stops. If we had to imagine our lives without a single moment of music, it would be unfathomable.
Well, let's just put all that philosophy aside and ... as for you and for us, music is not just music, it's a way of life.
We are more than beyond happy and excited to provide you with one of our extremely powerful, massive VA. And this time we chose to convey it to you by one of our strongest feelings or descriptions of our line... Horizontal; This VA is loaded with 12 extraordinary high quality intelligent sonically manipulated dark progressive, 3 dimensional atmospheres suited with clever progression.
A story of massive cinematic glory and psychedelic, deep with sci-fi and futuristic cutting edge sound design into ...
Horizontal Impact.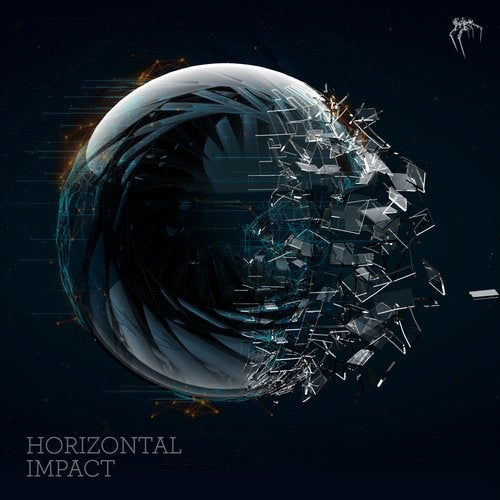 Release
Horizontal Impact