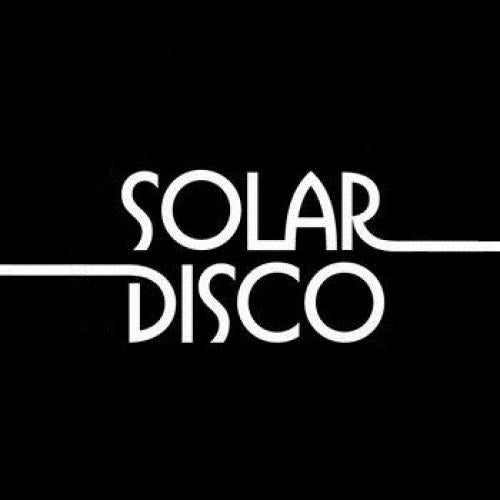 We're proud to announce our new release, in association with San Francisco party institution Honey Soundsystem. Brotherhood is a bespoke compilation released on limited edition CD only and we are proud to have hand picked our favourite cuts.

First up, Gay Marvine, of Secret Mixes Fixes fame, goes to town on the classic Lost In Music. There is really no way to describe it's anthem potential so I'll just let it speak for itself.

Elsewhere, Rodion (Gomma/Eskimo) joins forces with Hugo Sanchez and turns out an acid squelcher that drives along, nagging away nicely before peaking in a 909 and cowbell frenzy. Discodromo (Internasjonal/Dissident) keep a similar tempo and favour a more, unsurprisingly, Italo outlook aimed firmly at the dancefloor.

Big thanks to Jacob Sperber for all his help in bringing it together.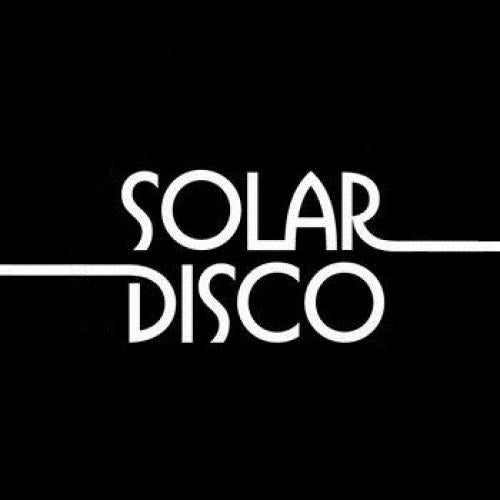 Release
Honey Soundsystem Present Brotherhood EP