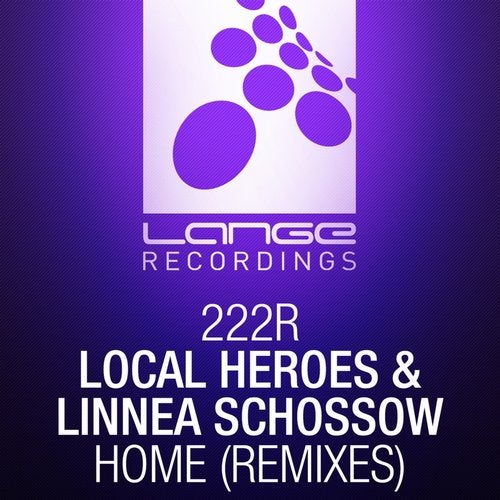 Local Heroes & Linnea Schossow's elegant Original 'Home' returns to Lange Recordings under three new guises drawing on the talents of two of the Trance scene's current favourites.

British duo Allen & Envy, known for their melody-heavy productions take 'Home' on a beefed up melodic journey extracting all the emotive power from Linnea's lyrics in a newly powerful Remix stylishly showcasing their increasingly popular style.

Adding to the package, American Mike Saint-Jules provides a typically heavy Progressive Remix next on Home - filled with techy FX, Mike's' version turns the Original on its head into a gritty, building progressive Trance beast, whilst Lange Recordings favourites Ariel & Danilo team up with DJ Xquizit for a unique, peak-time rework which ticks all the big room Trance boxes.

'Home' returns to Lange Recordings in three superb new Remixes from Allen & Envy, Mike Saint-Jules & Ariel & Danilo x DJ Xquizit.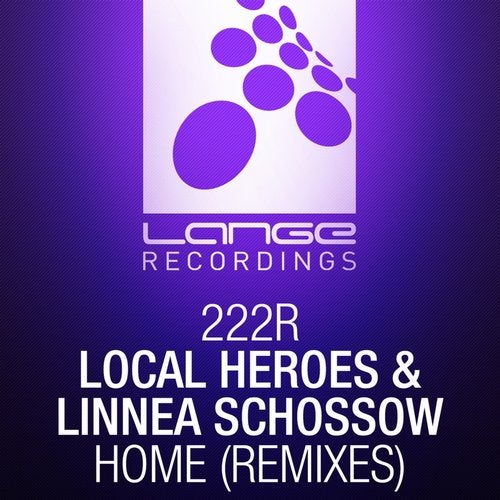 Release
Home (Remixes)