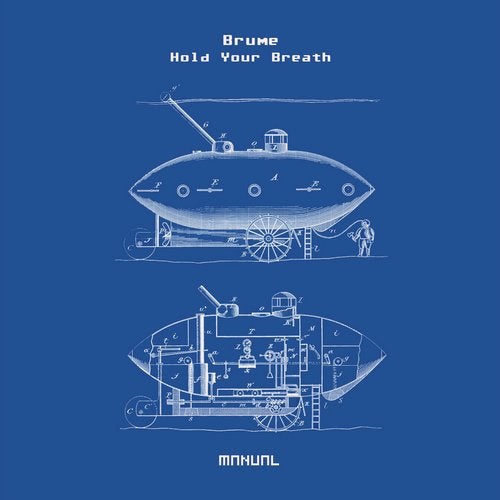 'Hold Your Breath' is the second single from Brume's forthcoming extended EP / mini album after the release of 'Arcadian' on our Manual Deep label.

While some of his earlier influences can still be found in his Foals-like guitar arrangements, Brume presents himself a lot more introverted and melancholic. Taking inspiration from prominent figures in the neo-classic movement such as Nils Frahm or Olafur Arnalds and minimalistic electronic artist like Mount Kimbie, the guiding theme for his Brume project is all about taking something seemingly simple and transforming it into something more.

Whether it is through thoughtful arrangements, rich analog soundscapes, or subtle build-ups, Brume wants to stir an emotional response in its listeners. For the artist, this intention is not something he wants to force on his audience but rather his way of sharing is personal approach to music. From the warmth of his earliest memories of making music with his late grand father to the strong aversion of being pressured into learning and practicing the accordion in school: his connection to music is above all an emotional one.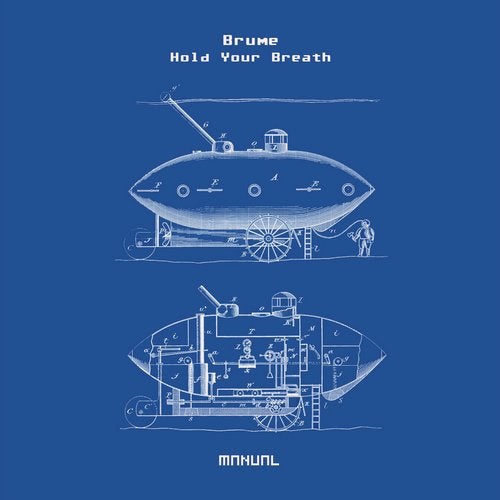 Release
Hold Your Breath