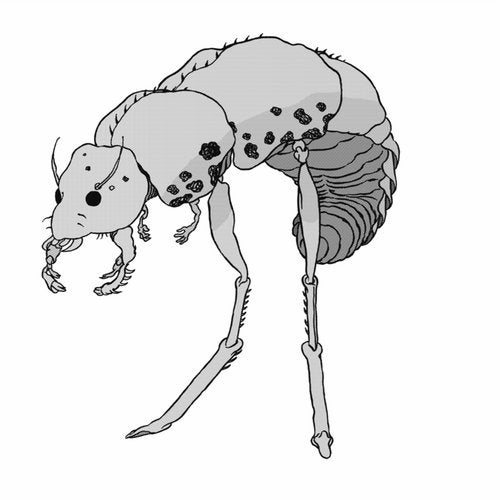 RELEASE NOTES:
Thinktank return to Stepback Records with another colony of underground styles. Hive Mind Mentality further expands on the diverse, unique in-your-face club tracks that Thinktank have made a signature of their sound.
First up on the A side is Them. Budding entomologists Vinne and The Leph aka Thinktank have unearthed what some might say as Sci-Fi Classic Techno of The Atomic Age. Underpinned by a Sheffield style Bass crawl coupled with Bleeps that will crush any dancefloor. This is the electronic sound of nature running amok.
Burrowing further on the B side Subterranean Termite Workers serves you Techno in its most creative form: synth-led with a sick groove and huge drum rhythms.
Last but not least - Waaaassps DG is a classic Thinktank track with a sting in its tail. Snapping, clapping, alive and kicking. You will be buzzing when the break-beat drops.

BIO
Thinktank are back! The duo comprised of the ambivert Vinnie and the enigma that is The Leph return to release music that's new to you. The fact of the matter is that they've never really been away, just hibernating in a state of suspended animation inside an Atari 520 ST buried under a mountain of midi-files.
In this current climate of constant self-ie obsessed narcissistic humble bragging 'artists' Thinktank would rather remain anonymous, sit back and let their music speak for itself.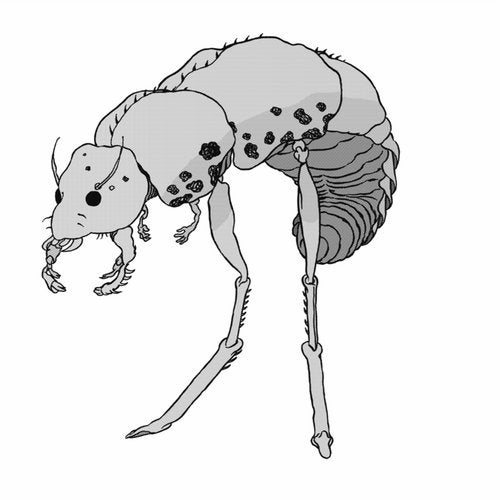 Release
Hive Mind Mentality EP