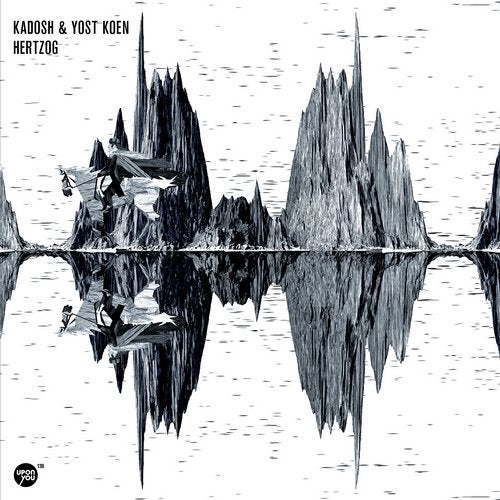 Joining the Upon.You Records-camp for their label debut is the Israelian powerhouse of Kadosh & Yost Koen, a production team which already has been making waves on labels like Aeon, Basswalk Records and others recently. Featuring two original tracks plus a remix created by Floyd Lavine their Mindrum EP defo is some proper club fodder which will make a difference in DJ sets all over the place throughout the winter season.

Opening with the title track Mindrum we see Kadosh & Yost Koen present a deep, rolling take on TechHouse with a spatial, slightly progressive twist bringing forth a certain mystique lying within the featured vocal sample whereas distinct tribal percussions and widescreen panorama signals lead towards epic breakdowns and a futuristic, techy evolution of the tunes original feel.

Following up is Hertzog, the second original tune on this single, which sees the pair of producers walking the line between deepest TechHouse realms and a (Neo)Trance-fueled approach with ever moving synth modulations and a beautiful minimalist main motif which immediately dissolves the dancefloors perception of space and time, opening the gates to a new level of all-embracing consciousness.

Furthermore we see Floyd Lavine on remix duties for Mindrum, delivering his 'Floyd Lavine Back 2 Tribal Mix' as a masterly crafted homage to a highly energetic variation of House and TechHouse with multiple layers of carefully arranged percussions and a damp, fever'ish atmosphere for very hot and special nights out. Check.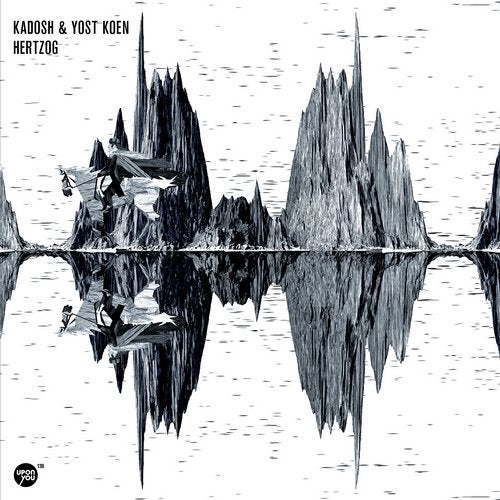 Release
Hertzog