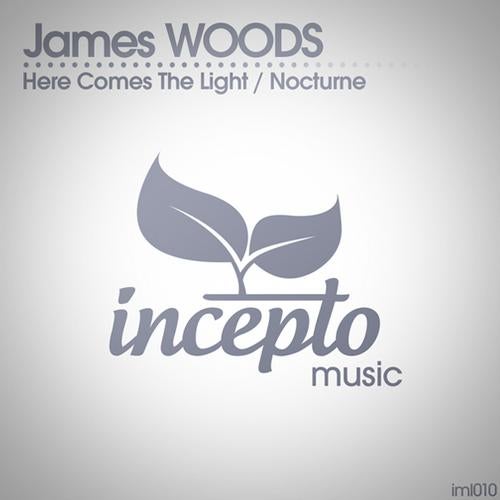 Incepto Music present the following release of the talented musician, the master of a beautiful balearic sound - James Woods.
Each work of the French romantic bears with itself sincere experiences and the endured emotions.
"Here Comes The Light" and "Nocturne" are two ladles of one history, history about tenderness, beauty and freedom.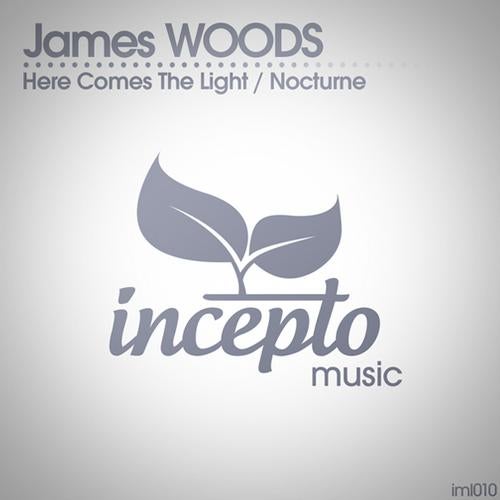 Release
Here Comes The Light / Nocturne