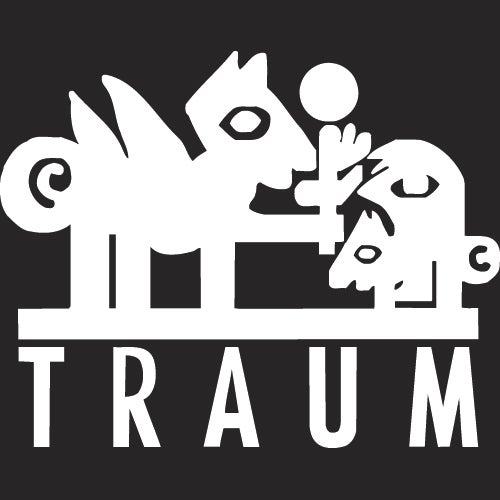 Release Date

2007-04-03

Label

Traum

Catalog

TRAUMCD19
Since four years now Dominik Eulberg has been releasing on his home label Traum.
His previous nine 12"s, his Nathan Fake and Cosmic Sandwich remixes and of course his
debut album "Flora & Fauna" have made him quite a hotbed for music, which has lead to
an international following of his unique style of "wild life techno"
To copy him seems impossible as there is no other DJ/ producer who can represent this
style so authentic. The influence of nature and his domestic grounds Westerwald, the bird
twitter and nature sounds in general have made his music easily to identify with.
The "Heimische Gefilde" (eng. native habitat) LP takes the concept of his debut album
"Flora & Fauna" a step further and at the same time is a retrospective of his major hits.
Tracks like "Die Rotbauchunken vom Tegernsee" or "Björn Borkenkäfer" are included here
in unreleased edits which reveal Dominiks musicality even stronger than the originals. The
interaction of the 10 tracks really show what makes Eulberg an phenomenon. Dominik
Eulbergs music is much more that just a straight bass drum enriched with samples.
"Heimische Gefilde" stands for an attitude to life which seemingly has little in common with
techno at first sight, but here is infrangible bonded. The CD is a pledge to have the
courage to mend contradictory parts of a whole.
Conceptionally the CD is stronger than its predecessors... every track is presented, each
animal is introduced by Dominik expressed in a lyrical, almost poetic form.
The CD amounts to "Stelldichein des Westerwälder Vogelchores" a track which works in a
techno way, but is roused to life through its protagonists. 100% birds only, with no effects
or additives. Nature does it all by itself as Dominik will comment.
So as a result on this CD you can witness the fist "acoustic" techno track since techno exists.
As a bonus the a side track of Dominiks "Der Alpenstrandläufer von Spiekeroog" has been
included on the CD.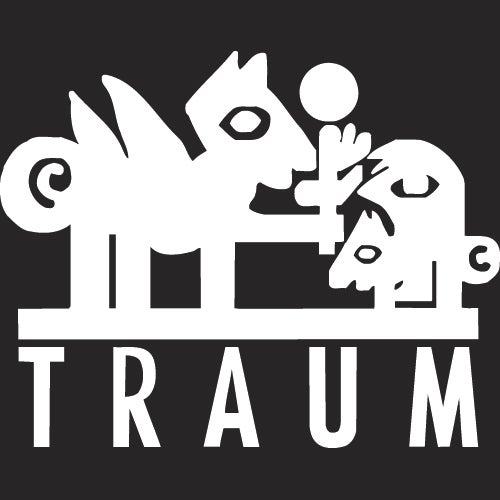 Release
Heimische Gefilde
Release Date

2007-04-03

Label

Traum

Catalog

TRAUMCD19