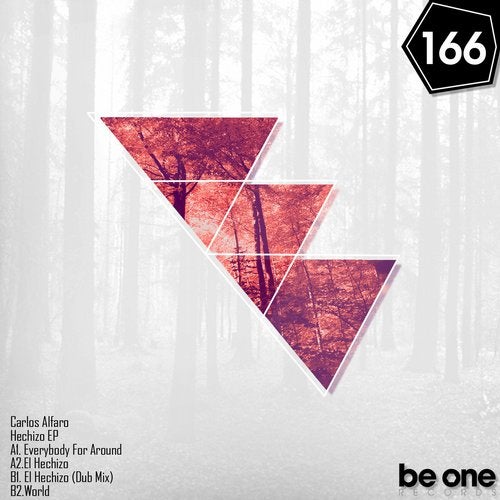 Carlos Alfaro is again with us releasing 'Hechizo EP'. This EP orbits around two concepts, techno-house and minimal, and Carlos is able to develop both of them in a magnificent way.

'Everybody For Around' sounds like a hit. The evolution of the track is great. The voices, melody and rums make a perfect combination to warm-up the dance floor with the crew inside.

'El Hechizo'' develops a more minimalistic concept with the same success. Great bass and drums line. The track is accompanied by a remix that transform it in a dub bomb. Solid sound.

Hope you like it.

Be One.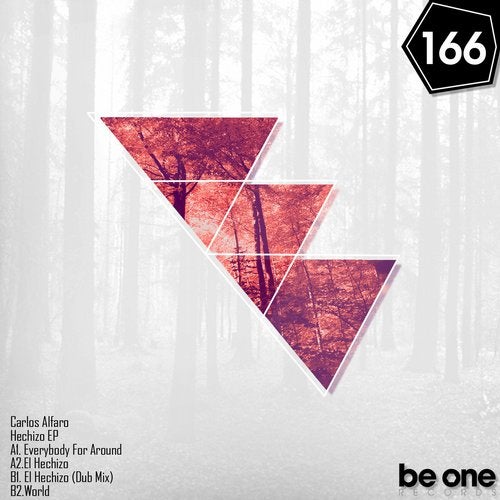 Release
Hechizo EP