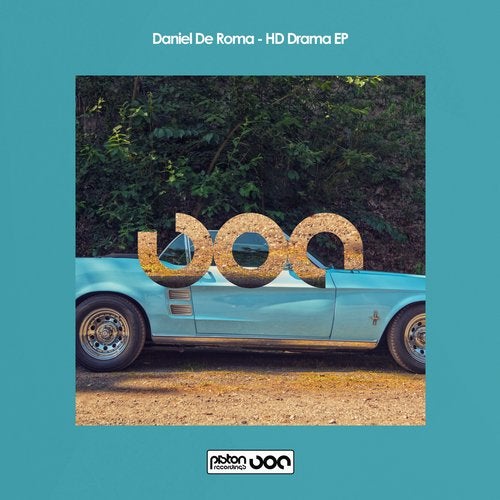 Hype
Daniel De Roma debuts for us at Piston Recordings with the superb three track HD Drama EP. Daniel is able to transform the feeling that music brings him to an energy and inject it to the crowd in unstoppable circulation. He carries the message that underground music will always be alive and emerging. Inspirational music producer in the studio and skilful label owner and manager of Secret Jams Records. His label and his own works are supported by some significant worldwide artists such as Joseph Capriati, Marco Carola, Chasing Kurt, Magillian, Analog Trip and many more. Daniel always provides influential groovy electronic music whether in his studio productions or on his live gigs. Great to have him here.

HD Drama intros with a nice, solid, punchy kick drum and shuffling hi hat combo. The drums break to reveal a low-end pulsing bassline that immediately grabs attention as mesmerizing pads fade up. A real slow burner of a groove locks us in for the duration. Deep rooted piano chords sit perfectly in the mid-range as the layered basses and drums do the work. A proper deep, down and grooving house cut that will not disappoint.

Soul Vibe delivers a tight, floor friendly groove filled with punchy kicks and rhythmic percussions over a dancey bassline. Hypnotic synth notes are joined by distant melodies creating a captivating vibe. Snare rolls inject an energetic boost, adding to the infectious nature of the groove making this one a definite must have.

Acid Punk is a beautifully crafted slice of deep and groovy house music for the late-night session. Led by a rhythmic drum section, the bassline is the big player here. Punchy and probing with a multi-layered construction, it's infectious and versatile. Moody pads lurk around the background adding depth while the bass continues to hold the groove together. A top-notch slice that will grab attention for sure.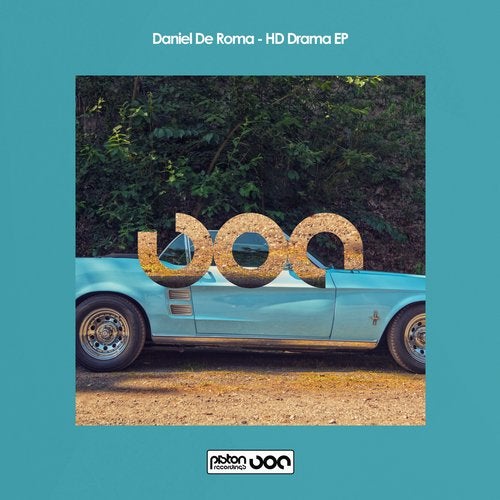 Hype
Release
HD Drama EP