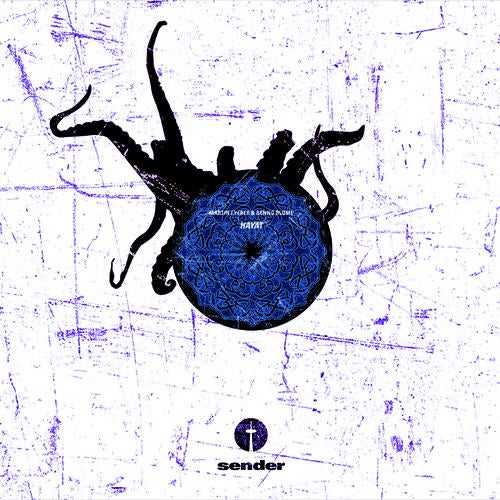 Hayat = Life
Life often holds wonderful surprises. Such as the
new project of Sender-mastermind Benno
Blome and Martin Eyerer. Just as out of the world
of 1001 nights this tune enchants us with vocals
of the Turkish rock-star Tayfun Ünlü and Arabic
flutes and abducts us into a world between
dream and reality.
The oriental appearing release evolved between
two continents at two different DJ stations in the
calendar of Blome. The original version of Hayat
was produced with Martin Eyerer in Stuttgart in
his studio. Just like with their "Pianoroll", recently
published on "Great Stuff", the wheel has not
been reinvented, but Techno gets redone, in a
refreshing way to create something different. In
July, as Benno stayed in Miami for another DJ
gig, the remix was produced, together with
Maurizio Ruggiero, in the perfectly equipped
"Sleaze Studios".
The vocals of Hayat underline the deep approach
of the track with statements such as "the room is
full of people but I have only eyes for you".
The remix presents itself dubbier and also
without vocals, it delivers a great equivalent to
the original.
"Hayat" is available shortly before the release of the "10 Years Sender Compilation" in late October.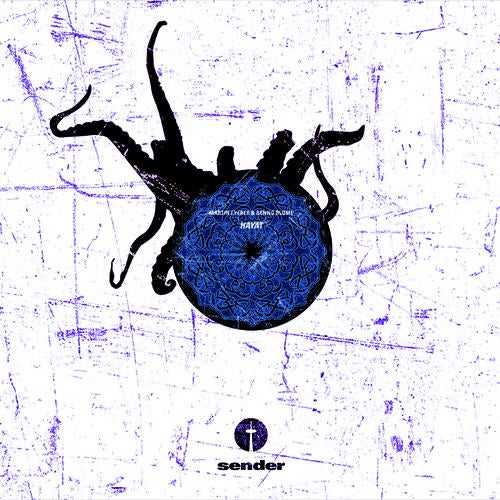 Release
Hayat