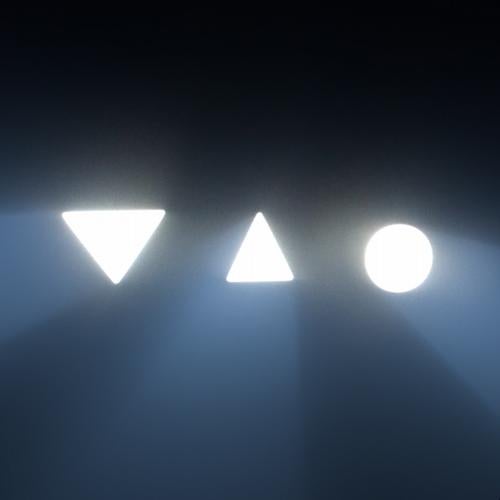 Release Date

2012-02-26

Label

Bad Life

Catalog

BLV255185
Mao was abandoned as a baby on the doorstep of an orphanage.

There he lives under the guardianship of a wicked alcoholic matron, who although a bit of gilf, subjects her foundlings to endless beatings and manual labour.

Mao's only solace is found at night, when he hides under his bunk, cracks open his laptop and starts to craft some of the most astonishing, forward thinking electronic music that we've ever heard.

The occasional carrier pidgeon will land on the window outside the Bad Life office, clasping a USB stick filled with dreams of a better life.

If this EP doesn't make your jaw drop, then do you even have ears? Honestly, check whats on the side of your head - it's possible they may have been pilfered.