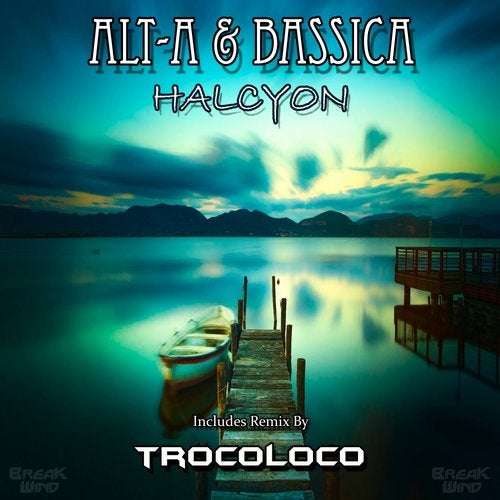 Bread Wind Productions are proud to release a duet between Alt-A & Bassica.
Those in the breakbeat know how already know Alt-A has been a rising star in breaks land and
Bassica giving us one of the best radio shows her Break Tech Show.
Here they join forces and produce some pure fire with this energetic banger Halcyon.
Hoth Wampa bass & Rancor beats gives this epic tune some real thunder that develops into an string & piano orgasm that will spray all over your face.
On the remix is Break Wind legend Trocoloco and as always delivers to the head quarters something so unique
you begin to wonder if the Doctor is from this planet.
Smooth & deep with so much tension & thought as only Troco knows how to do.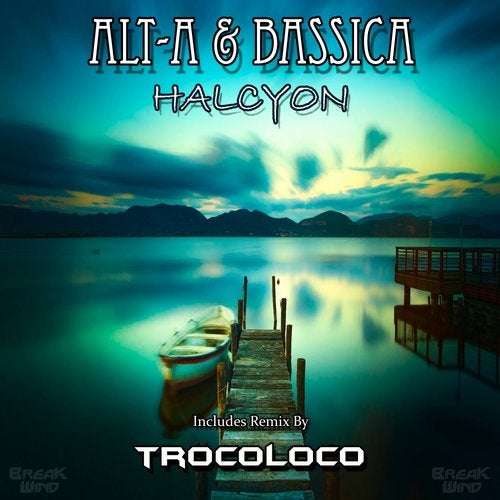 Release
Halcyon