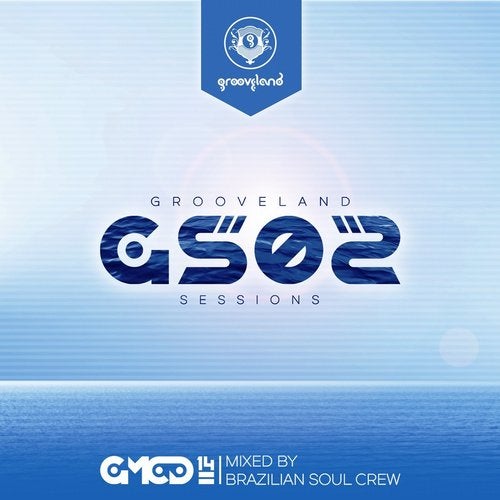 Release Date

2017-11-10

Label

Grooveland

Catalog

GMCD14
Grooveland presents the volume two of 'Sessions' series with Brazilian Soul Crew.

At first glance, there aren't many similarities between Edground and Leandro. These fabulous two record together. And no one has ever suggested that you could play Grooveland Sessions 2 album backwards and hear a subliminal message like "House Music is Life".
However, for a few brief minutes, the Lads from Brazil, Sao Paulo "come together" on Grooveland Sessions 2 CD, compiling 14 amazingly soft, deep and Soulful house music. On their highly acclaimed 14-song independent disc, Grooveland Sessions 2 the Deejays/Producers features contemporary interpretations of a half-dozen of Future classic songs. "Don't think for a minute that these are cheesy, Music-like cover tunes," says the Brazilian Soul Crew (BSC), who tastefully breathe new life into Grooveland Sessions 2 with peerless singles like "Rising Sun" by Stephen Rigmaiden, "Going Nowhere" by Matthew Bandy and four other hits penned by independent music collectors. BSC's skillful handling of these nostalgic melodies earned the respect of industry Critics.
Also on board for what comes around is acclaimed producer/Disc Jockey Guy Robin (who has performed/Produced/Remixed for Many great Musicians), multi-talented Brazilian Soul Crew (best known for their samba grooves) adds harmonica playing talents, while a solid ensemble of Brazil's finest players supplies the remaining ingredients. Their treatment of these 'House' gems has apparently struck a chord with the Boomer crowd.
The disc also features SoulBasics "Jazzelle" an appearance from Dj Spinna with a remix of "You & Me" by Brazilian Soul Crew that features the amazing voice of Jessi Colasante (Jesante) based in the US.
Grooveland Sessions 2 stands out from many house compilations on the market right now, it sure gives a new meaning to "Quality". The new disc will be much lighter on the ear, boasting an array of great talent, spotlighting more of their own inimitable compositions.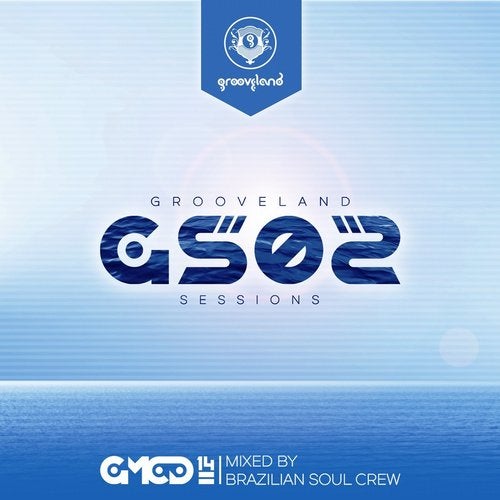 Release
Grooveland Sessions, Vol. 2
Various Artists

Release Date

2017-11-10

Label

Grooveland

Catalog

GMCD14