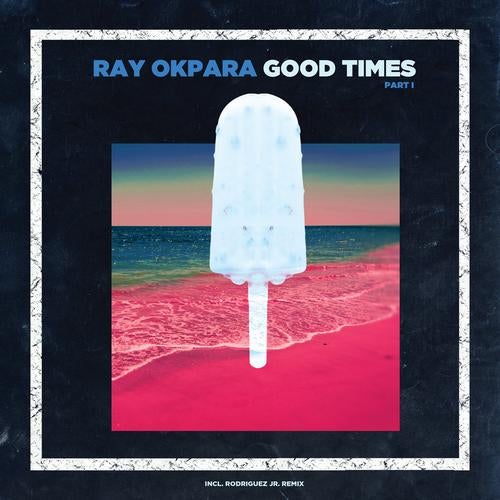 www.facebook.com/mobilee

Pan-Pot
Comment: Oliviers remix is a bomba

Dyed Soundorom
Comment: Can't decide which of both is my favourite, guess will play them all!

Jimpster
Comment: Really strong three tracker here. Good Times is perfect peaktime stuff for me so I'm sure I'll get plenty of plays out of this one.

Tiefschwarz
Comment: very nice package. thanks a lot

David Squillace
Comment: always good stuff from Ray...

DoP
Comment: good hypnotic track ! perfect for warming the legs.

Audiofly
Comment: Go Ray Ray....Good Times fo sho

Sebo K
Comment: good times is dope !

Its just a small sample off the groove platter a little something to whet your appetite, if you will. And who better to get the juices flowing than mobilees own versatile house-maven, Ray Okpara.Good Times is the track that sums up the self-titled, album to be released in late October. Ray goes full-scale to produce an accurate 11-piece representation of his philosophy on friendship and a good time. His debut album for mobilee will incorporate vocals as well as production ideas and techniques from friends new and old, as well as girlfriends of friends whove all found a place in Rays heart and in his spare guestroom over the summer. The album, which is more beat orientated with subtle hints of melody flowing through the groove of the bass and drums, will pose as an audio dance music diary of all the shared memories and good times cooked up during the production phase.On the flip side youll find one of Rays darker and more contradictory tracks from the album: Chi This Wonder Up. Despite the smoky intro, theres nothing bleak about this number as it meshes perfectly with the rest of the album by keeping the deep and hypnotic groove grounded on the dance floor.Rodriguez Jr. fluffs up Chi This Wonder Up in his remix with bouncier bass lines, as well as a few other surprises and samples.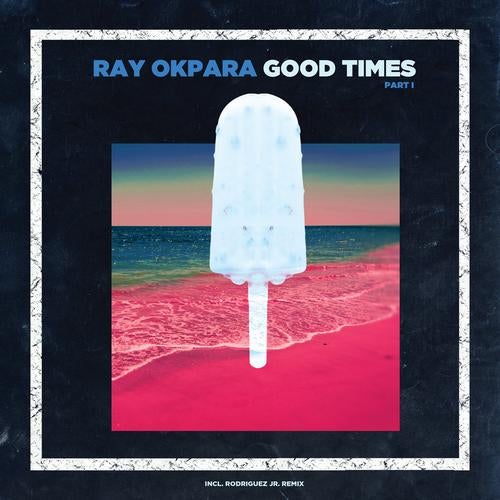 Release
Good Times Part 1