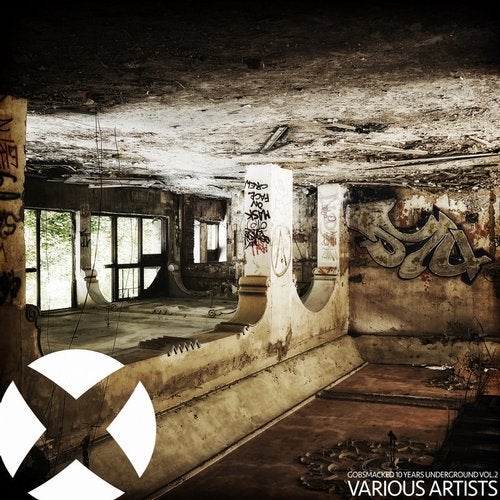 Irish label Gobsmacked has recently celebrated it's 10th birthday,
and to mark this milestone, will release three VA compilations. With
humble beginnings as a club-night in the South East Waterford city
techno scene in 2007, the transformation to a label began with a
blanket ban on electronic music events in the city, and the lust to
create a platform for releasing music from local artists. Early
releases received rave reviews and support across the spectrum of
the international techno scene, which increased the confidence of
the label and with this, the catalog grew with more and more
increasingly eclectic sounds from international artists. The label
made the move to Berlin in 2010, seeing no real progress in the
Waterford/Irish scene, the draconian closing times, and police
harassment of promoters/artists involved in organising techno
events. This move developed into countless organised events,
underground shows, podcast series, secret collaborations, and
releases from hundreds of international artists. The first two
celebratory VA compilations "10 Years Underground" consists of
60 tracks in two volumes, released over the label's first decade,
which became the defining sounds of the label and the artists it
promoted. The final VA compilation consists of the sounds
Gobsmacked will be promoting in the immediate future, from artists
considered to produce timeless dance-able electronic music in the
underground sound of the label.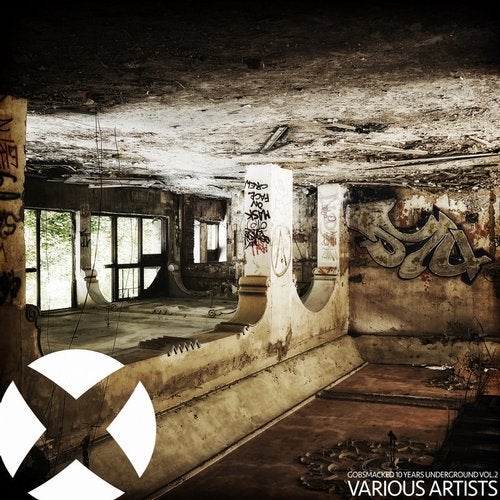 Release
Gobsmacked 10 Years Underground Vol.2