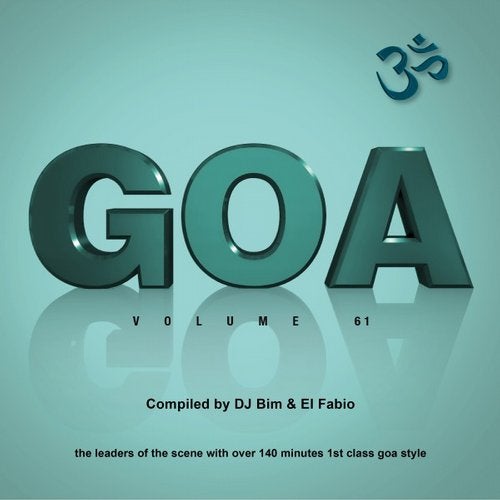 Release Date

2016-10-21

Catalog

YSE387
This Goa Vol. 61 Compilation is again a very special release indeed. This double CD release is com- piled by head label manager of Y.S.E. Recordings DJ BIM & Y.S.E Label DJ EL Fabio.

Together they like to take you with Goa Vol. 61 into a real deep journey of magic & high quality Progressive and outstanding Psychedelic Trance taken from today's wide spread range of Goa Trance. Featuring Artists like Ritmo, Rocky, Ilai, Drukverdeler & DJ Bim, Yestermorrow, Zyce & Sad Paradise, Skyfall & Kin, Headroom, Side Effects & Sonic Sense, Freaked Frequency, Tree Circuit, Kri Samadhi, Sunrazers, Daniel Lesden.

This CD is a perfect journey throughout our scene, including unreleased tracks from Producers like DJ Exanimo, Silent Sphere, No Comment vs Bypass, Atma. We like to welcome you to this 387th release of Y.S.E.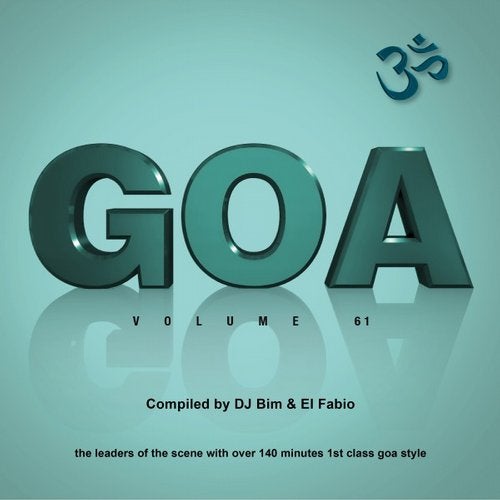 Release
Goa, Vol. 61
Various Artists

Release Date

2016-10-21

Catalog

YSE387