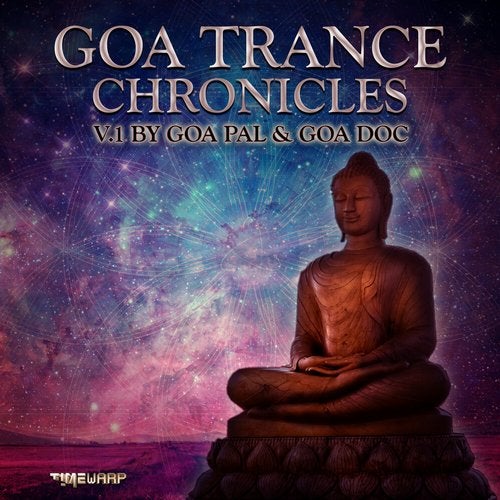 Release Date

2019-07-15

Label

Timewarp

Catalog

TIMEWARP106
Timewarp Records proudly presents blasting new compilation series 'Goa Trance Chronicles v.1' compiled by well known international Goa trance DJ Goa Pal and psy and goa trance master and label owner Goa Doc aka Doctor Spook. These two wizards of goa trance sounds join their forces to bring you this amazing set of masterpieces that will make your mind leave your body and travel to deepest places of cosmos. Expect pure plasma energy pulsating with electrons straight from the supercollider deep in the heart of the Galactic Core! Beams of glistening particles cascade in a thundering deluge of powerful basslines weaving together flawlessly in wave after wave of prime time dancing bliss!
Goa Pal is a Belgian goa DJ who truly mixes individual tracks into an innovative personal storyline to create an atmosphere of flow on the dancefloor, to guide and take the crowd on a journey along musical heights.
To Goa Pal DJ'ing is a form of art, blending all types of goa, from acidic to melodic, from new school to old school. He presents his own creative interpretation of the producers' work, that way painting a new picture through sound.
Goa Doc, also known as Nathan Vogel, and Doctor Spook is an award-winning 3D animator and music video director. He began creating psychedelic visuals and electronic music in 1992, receiving critical acclaim for all of his projects. Nathan has worked with major music labels such as Arista, Geffen/Universal, Sony, Om and now with all of the most prominent Psy-trance labels with groundbreaking new releases. His passion for electronic music drove him to start making music in 1990. He began DJing Psy-trance at the Burning Man festival in 1998 and since has toured the world and shared the stage with the biggest names in dance music. He started Geomagnetic Label Group in 2001 and since has grown to include more than 10 sub-labels, released music from more than 2000 artists and over 10,000 songs. His labels music has reached over 100 million viewers and listeners and continues to climb. Dr. Spooks' mission is to make people feel really good and so far it seems to be working.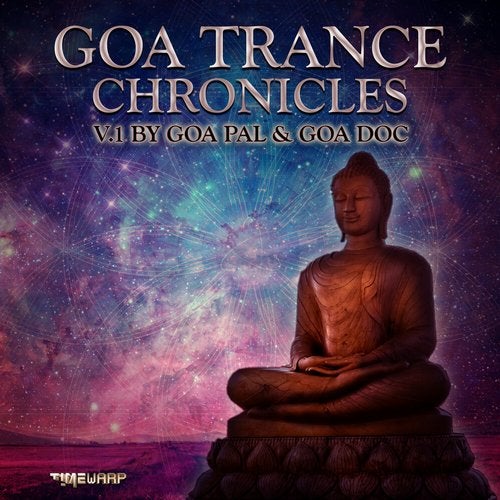 Release
Goa Trance Chronicles, Ver.1 (Album Mix Version)
Release Date

2019-07-15

Label

Timewarp

Catalog

TIMEWARP106