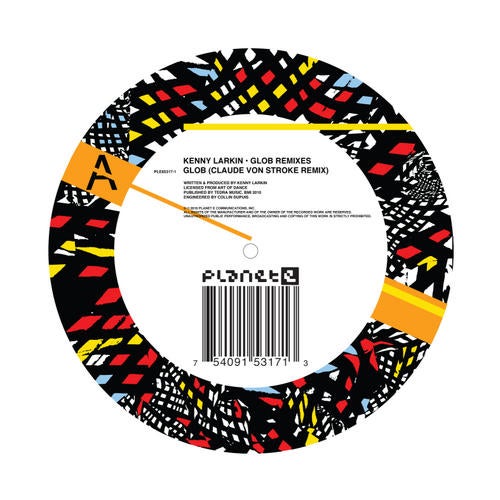 From the start, Glob feels like something new, with jazzy, sometimes glitchy bells slowly climbing changing beats and rich bass drops. Keyboard improvisation builds beautifully towards the end. It feels like Herbie Hancock doing techno. "Glob" works a late-night vibe with its scatting keys and snappy house patterns. Glob is a love letter to everything great about Larkins ambient productions, featuring
ascending vibe chimes and luminescent pads raising the whole
production to the level of the sky church.


THE REMIXERS

Claude VonStroke is highly recognized by his full-length debut album, Beware of the Bird received outstanding reviews and further establishing him as an original talent in the underground. Since then, he has recorded over 25 remixes for a range of commercial and underground artists from Indy rock group Thtechno legend Kevin Saunderson.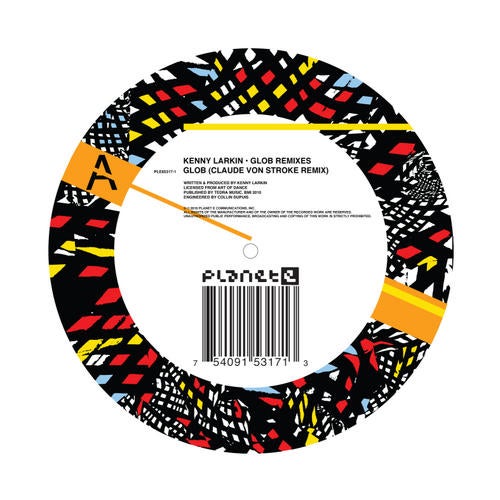 Release
Glob - Remixes