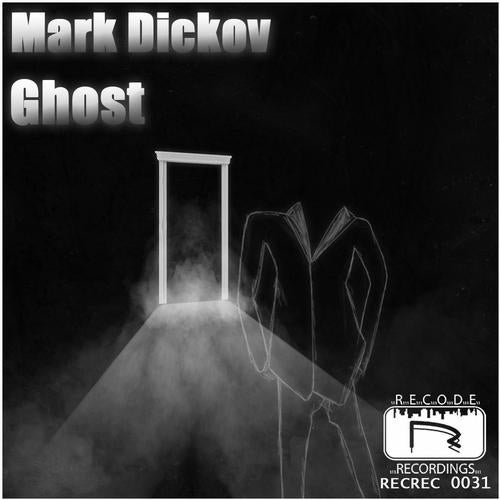 A new adventure begins with this wonderful new talent called Mark Dickov. Coming from Glasgow Mark is following in the foot steps of the powerhouse of producers that have gone before him. This means that our ears rewarded with a deep, warm, mature and nurtured sound that goes beyond his years of age. To put it into context if we were talking about footballers we would be comparing him to the young (Jack Wilshere of Arsenal) or any young footballer with grace and maturity above his age.

His debut release entitled ''Ghost'' sets the mood and brings with it the essence of his home city Glasgow. This track is a dark deep and eerie deep house monster with lots of atmospheric tension that builds with a solid groove and sub tonal baseline guaranteed to build up the tension on the dance floor and move the crowd to frenzy.

The second track on this release is definitely my personal favourite it's called ''Simple Listening'', but wow it sure has that classic feel that will make this one of the most sought after tracks for 2013 and beyond. The space and movement between the drums the bass and hook and chords, screams deep house with an essence of soul, simple and yet so perfect.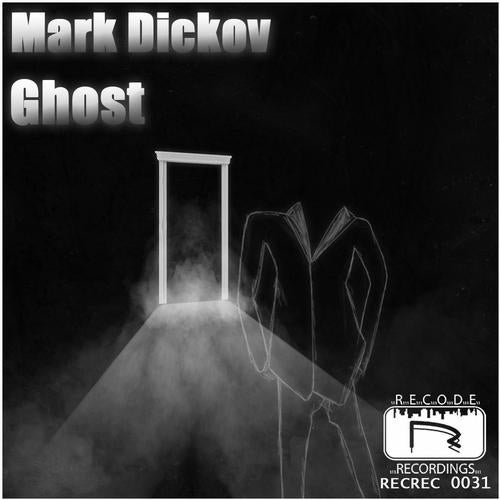 Release
Ghost