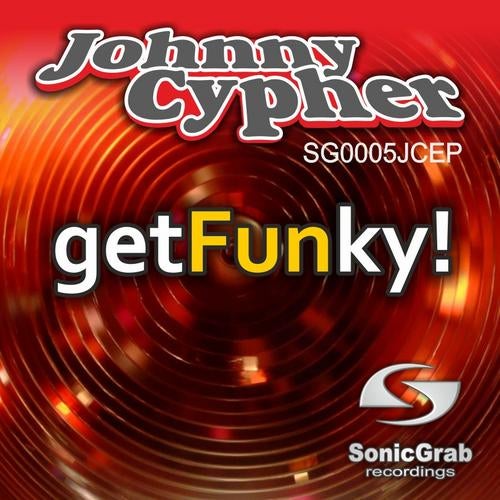 For just don't let the party stop, Johnny Cypher gives us this pump Disco Funk Tech-house without wasting an ounce of delirious catchiness.

get Funky leads the dance floor in a trance with its repetitive samplers of Disco as a straight string shows us the way

that catapults us the track into another stratosphere. And the Mordax´s remix shows us another way to have the same journey by another road,

no less vibrant, tribal funk with acid synth, which is awesome!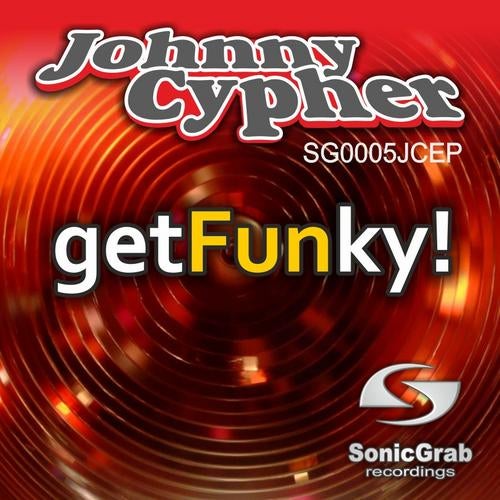 Release
Get Funky EP