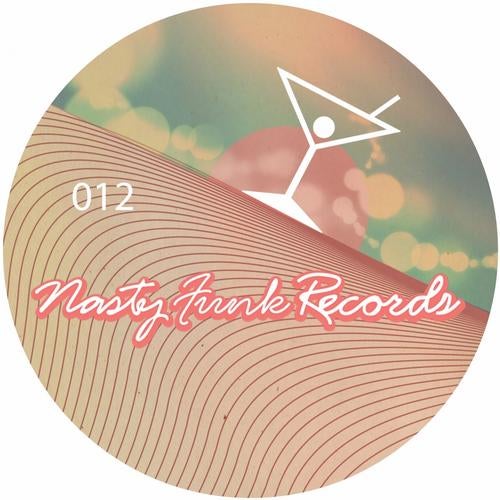 Welcome to NF012, and enjoy a feast for the ears courtesy of a killer collaboration between NastyFunk regulars, Touchtalk and new signing, Tiago Schneider. The combination of sounds from the Brasilian producers ensure a superb title track, whilst the stellar remixes ensure the release is top drawer.

The original mix of "Get Down" is a piece of dancefloor magic. Sultry, sexy and suave, it oozes rhythm from every pore, and flits across the genres with it's groove-addled elements. Filled to the brim with Brasilian funk, popping percussion and futuristic synths, this one is just what the doctor ordered for the dancefloor.

The selected remixers speak for themselves in both their resumes and outstanding cuts. Alex Arnout's dark, twisted indie-house track is a prime-time killer, with pads that wind around unknown corners with mysterious awe, whilst a thumping beat and deeper-than-deep bassline guide the way.

Second on duty is NastyFunk don, Hendriks. He spices up the release with a significant helping of flava in his furiously funky hip-house number that's guaranteed to boom rooms and shake asses. Finally, Clinton Houlker cements the release with the most upfront remix out of the group; a techno-tinged deep house number that is hypnotic and high octane, fuelled with slick vocal cuts and resonating thoughts.

NastyFunk says... "Get Down".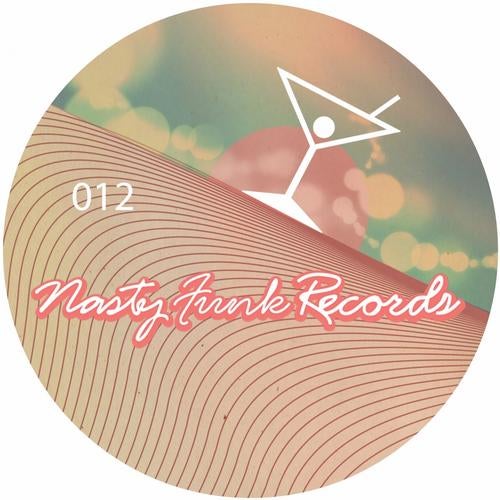 Release
Get Down