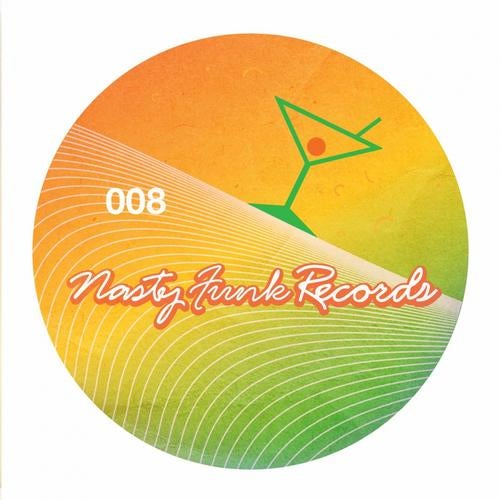 NastyFunk's 8th release sees more fresh talent recruited to their ranks, in the guise of Spain's Yeray Herera. The "Get Back" EP is a rare gem, as each one of it's 2 original mixes and 2 remixes has the individual power to fill any dancefloor in it's own unique way. The title track for example, Get Back, is a hugely pumping groover, and a true testament to the theory that simplicity rules in deep house music. The catchy bassline and mega-cool sporadic vocals ensure this is a cool bomb for any occasion. In contrast, the B Side, No More, keeps the feel of the release but changes the mood via an uplifting atmospheric number filled with feelgood reverberations and soft grooves, all the while hinting at an oldschool vibe, truly reminiscent of a bygone genre.

The 2 remixes on the release are vastly different in what they achieve; Erik Christiansen's take on proceedings adds some organic touches and turns up the funkometer to 10 in his version of the original, working with the bass, vocals and percussion to create a happy, carefree vibe. whilst Toucan pulls out the stops with a superlative disco track, in a wickedly creative edit of the original, bringing a solid groove and poetic touches, coupled with an enormous bass sound, and a well polished finish.

Get your hands on this one and you won't regret it.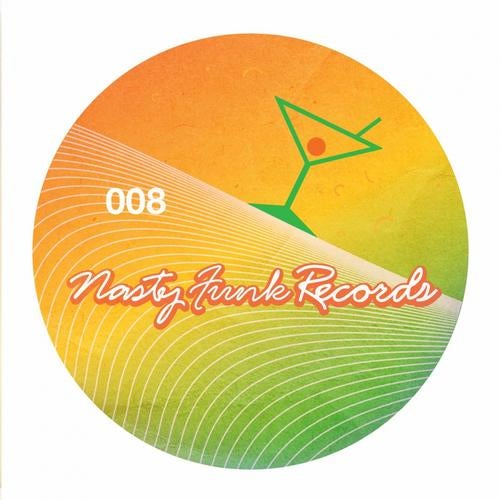 Release
Get Back EP